7 Activities for kids to stay cool this summer
Disclosure: this post may contain affiliate links. I may get a small commission at no additional cost to you if you decide to make a purchase through one of my links. You can read my full disclosure here.
If you think a pool is the only way to have fun and stay cool this summer, think again! You can beat the summer heat with a few fun activities that will be a blast for the kids and also a great way to cool off.
Cool off with a sprinkler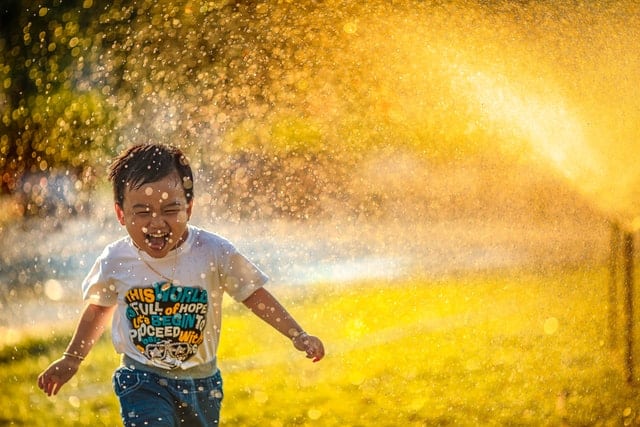 No pool? No problem! Sprinklers are great alternatives to pools. The set-up is easy and the kids will have a blast jumping around them. There are many different kinds of sprinklers out there. I love this one that is great for kids and dogs! Or this fun rocket launcher sprinkler toy that kids can interact with for hours of fun.
Water balloon piñata
Yup, it's exactly what it sounds like. Instead of setting up a piñata full of candy, fill up a large balloon with water and have the kids take turns trying to pop it. When the balloon does pop, everyone around will get a refreshing splash of water to help them stay cool.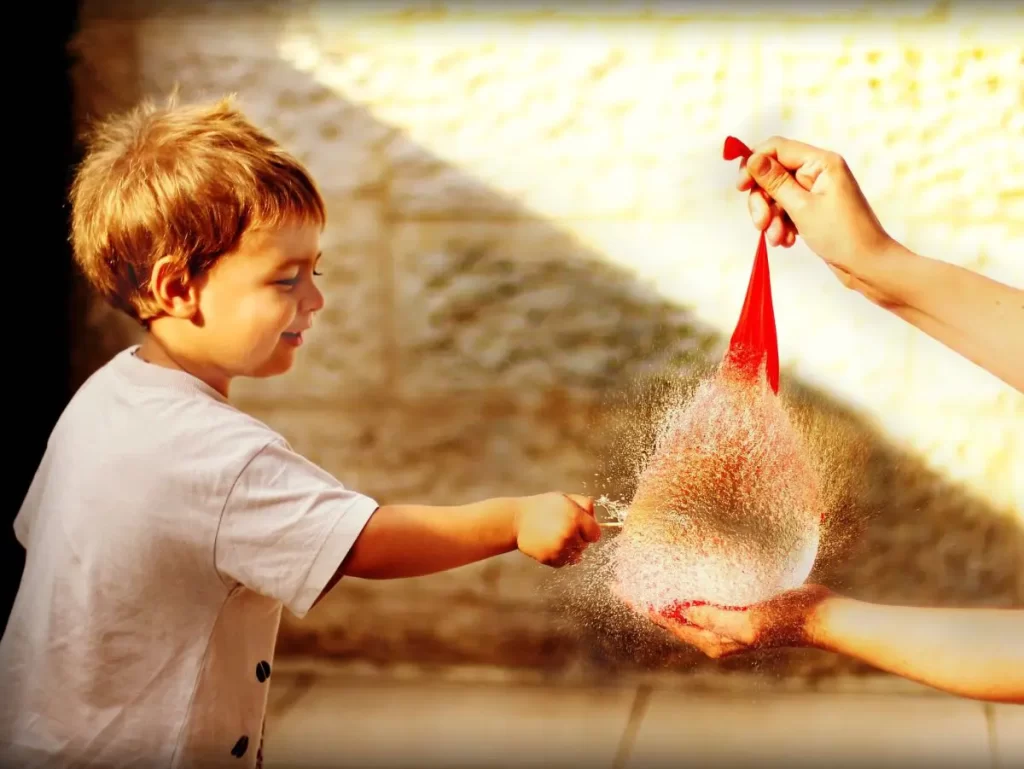 Water balloon toss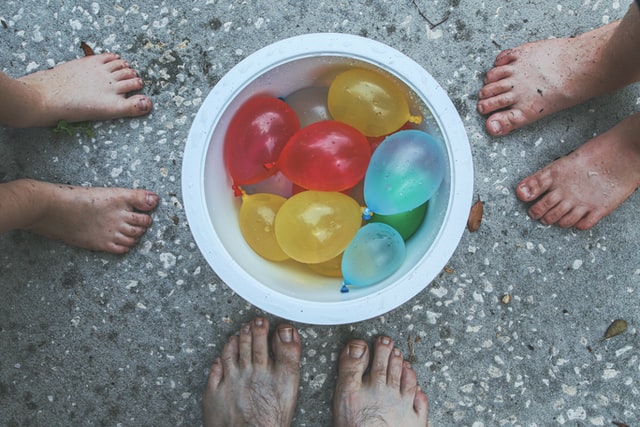 Fill up a bunch of water balloons and get the kids to toss the balloons back and forth to each other. Start close and then get them to take a step back each time they complete the toss. Keep going until it pops on one of them. What a fun, refreshing way to keep cool!
Frozen shirt challenge
This activity is for an extra chill. Grab a few large shirts and get them wet. Ring out the shirts and then toss them in the freezer for an hour or so. When they're ready, pull out the shirts and challenge the kids to see who can get one on first. While the kids struggle with the frozen shirts and race to be champion, they'll keep cool with this icy challenge.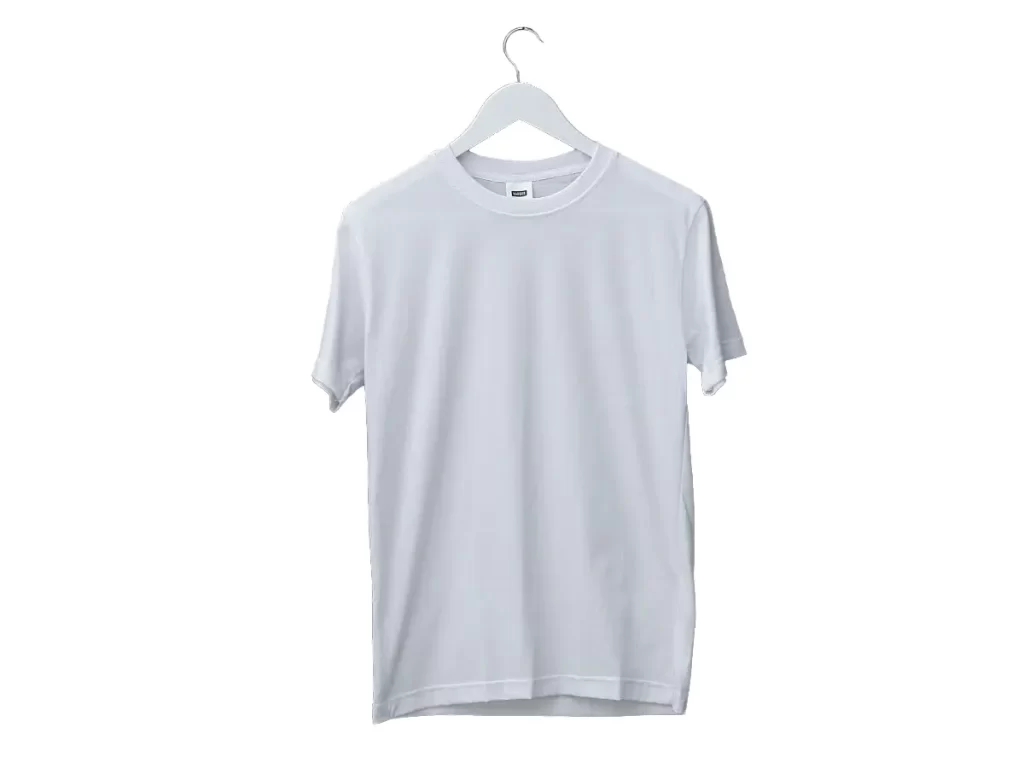 Stay cool in a kiddie pool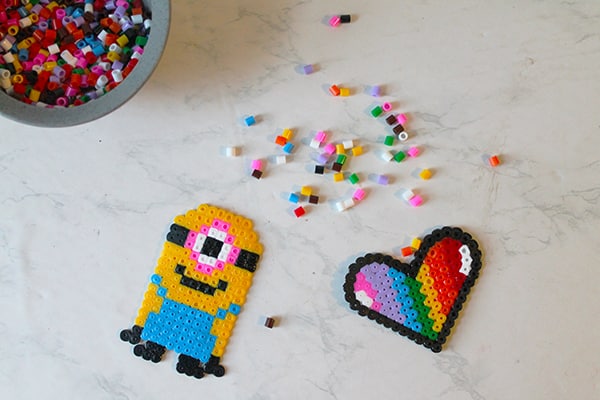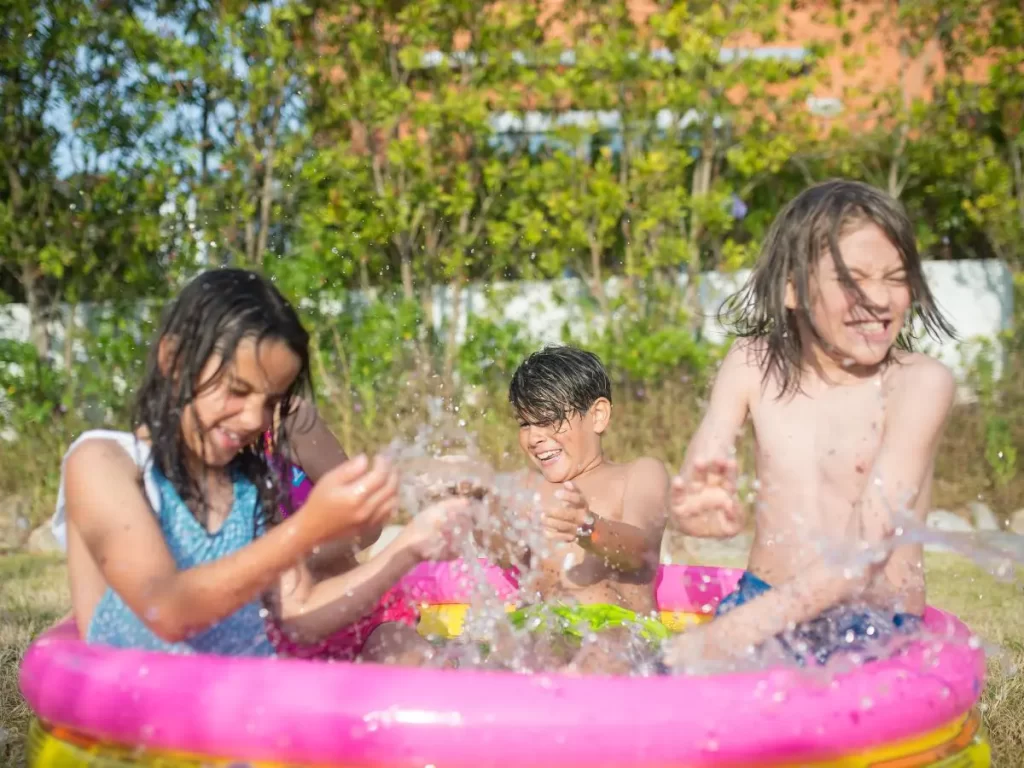 Large pools can be a lot of work to maintain and not to mention expensive. Rather than commit to a whole pool, a better option to cool off this summer might be to pick up a kiddie pool. They can be a great way to cool off quickly while playing in the backyard. Dip your feet in or sit right in it to instantly cool off.
Wet sponge toss
Wet sponges can be used like water balloons only you can keep using them after each toss. Fill a few buckets of water and dunk some sponges in. Have the kids toss the soaking wet sponges around, or at each other, while they run around the yard. The kids will love this way to stay cool.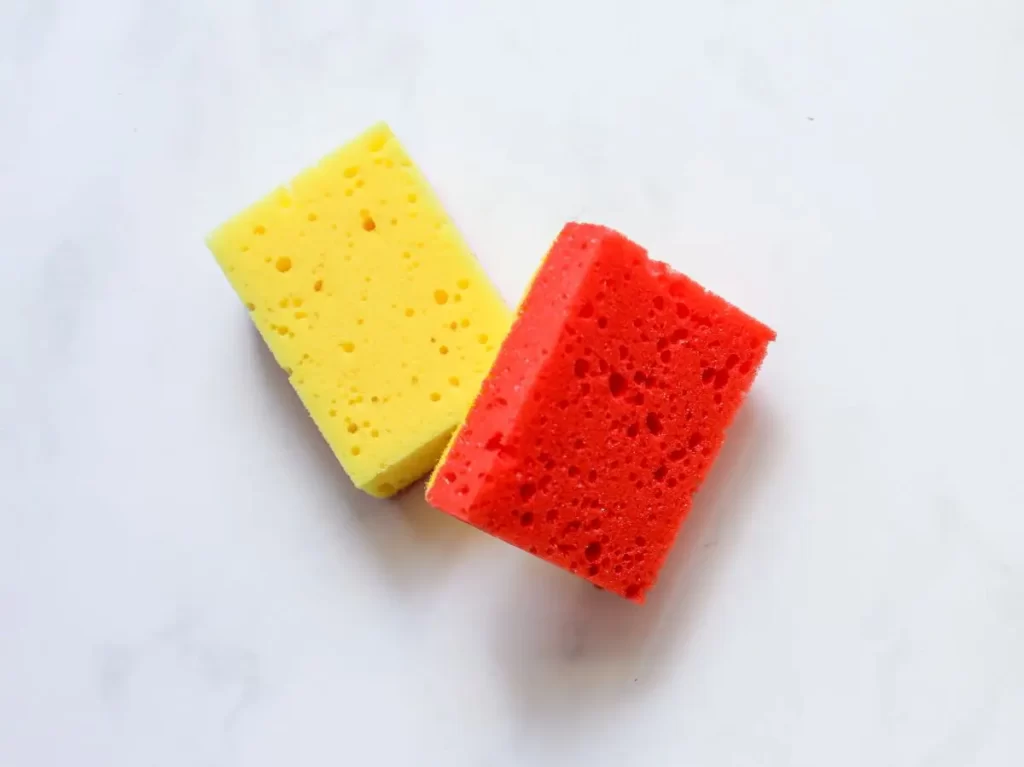 Stay cool with homemade popsicles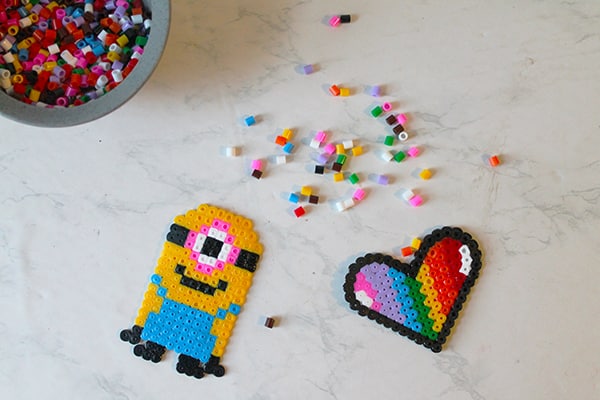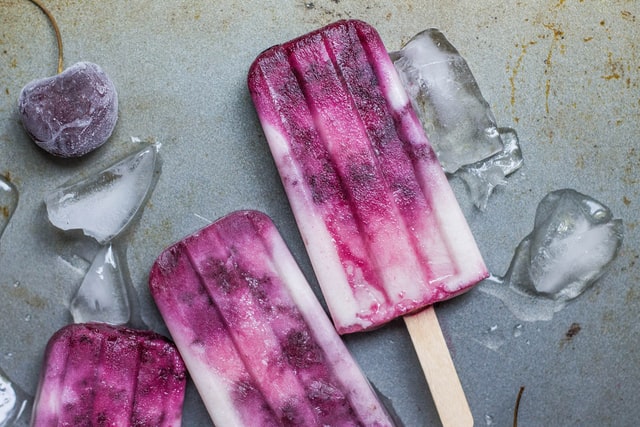 There is nothing better than cooling off with an ice cold treat straight from the freezer. Keep your freezer stocked with homemade popsicles to help kids stay cool. Round up the kids to help you make these tasty treats. To find healthy popsicle recipes click here.
Do you have any tips to share to help stay cool this summer? Tell us over on our Facebook page