How to take a stress free road trip with kids
Disclosure: this post may contain affiliate links. I may get a small commission at no additional cost to you if you decide to make a purchase through one of my links. You can read my full disclosure here.
Taking a road trip with kids may sound intimidating, but with some planning, you can have a blast! Whether you're traveling a few hours, or a few days, you can save yourself from hearing "are we there yet" a few hundred times.
Pack healthy snacks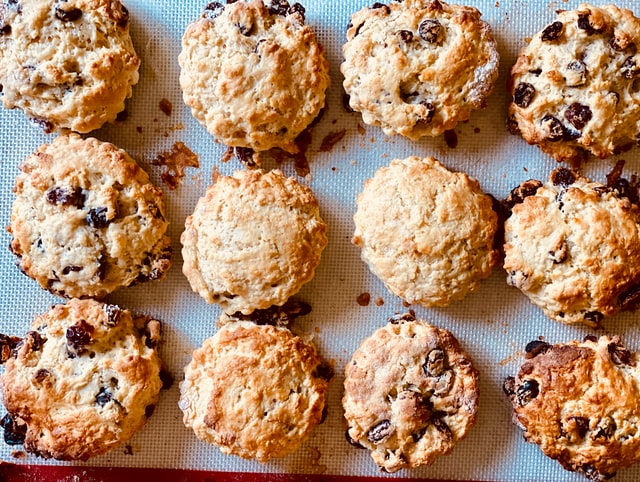 It's easy to get into the habit of stopping at fast-food restaurants while you are on the road, but you'll save time (and money) if you opt to bring your own snacks. It's best to find snacks that aren't too messy and that the kids can enjoy. This decreases the amount of stops you have to take and you'll save time not waiting in drive thru lines.
Put an adult in the back
It can be helpful to have an adult in the passenger seat as a co-pilot, but for a road trip with kids, you may want to stick an adult in the back. This way, you will have someone facilitating activities to keep the children busy and will also stop the kids from fighting or arguing.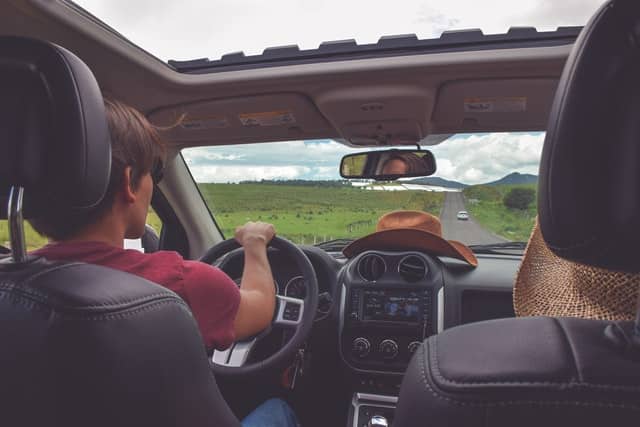 Plan for bathroom breaks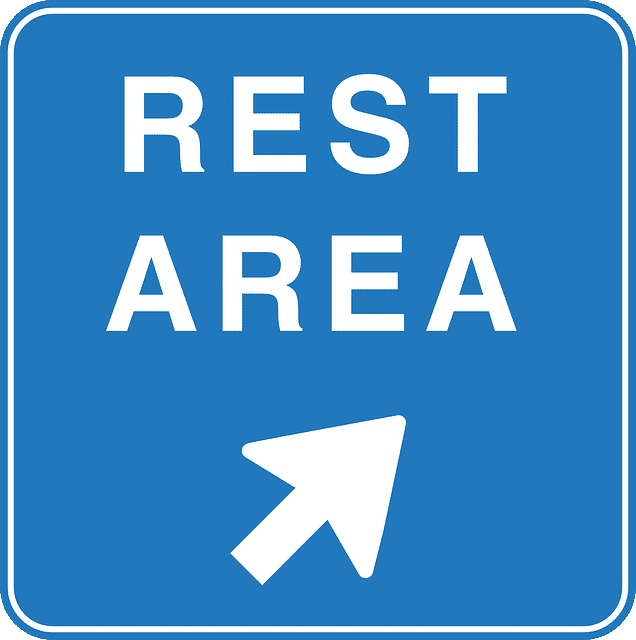 When taking a road trip with kids, it's best to plan out spots to take bathroom breaks. Do research and map out spots at the side of the highway that you can pull over roughly every three hours. This also lets everyone get out and stretch their legs so no one gets too stiff.
Pack an activity bag
Warding off road trip boredom can be tough. Bring along some car friendly activities. This can include colouring books and crayons, I Spy books, cards, word searches, mad libs, take a look at this article for more road trip activities.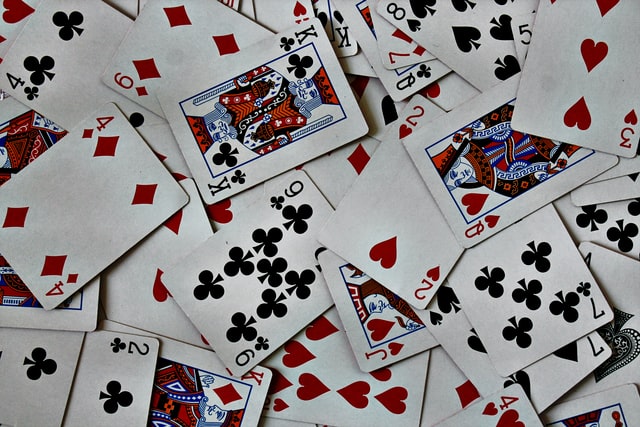 Road trips can be a great bonding time for the family. It's also a great opportunity to explore more places. If you plan correctly, you can have an amazing time as a family! Happy travels! If you have any great travel tips please share them with us on our Facebook Page!
Travel early in the morning or late at night
If your kids are able to sleep in the car, you may want to take advantage of that. Leaving early in the morning or traveling overnight can give you some peace and quiet while the kids take a snooze. Just be sure the driver is well rested!