Easy Recipe for Irresistible Oreo chocolate chip cookies
"Spaceship cookies"
Who doesn't love Oreo chocolate chip cookies? They're great with milk, coffee or on their own. Baking cookies is also a great way to spend time with your kids. They can learn the rules of baking and precautions of kitchen safety and you can make great memories with them in the kitchen. If you're looking for a cookie recipe to try, look no further! Two of the greatest cookies – chocolate chip and Oreo – are old classics and go surprisingly well together. How can you mix these two kinds of cookies together in one great recipe? We've got the answer here with this great recipe for spaceship cookies (a.k.a. Oreo-stuffed chocolate chip cookies). This is a super simple recipe that doesn't require a lot of time or special ingredients, because chances are you've got Oreos at home anyway!
Instructions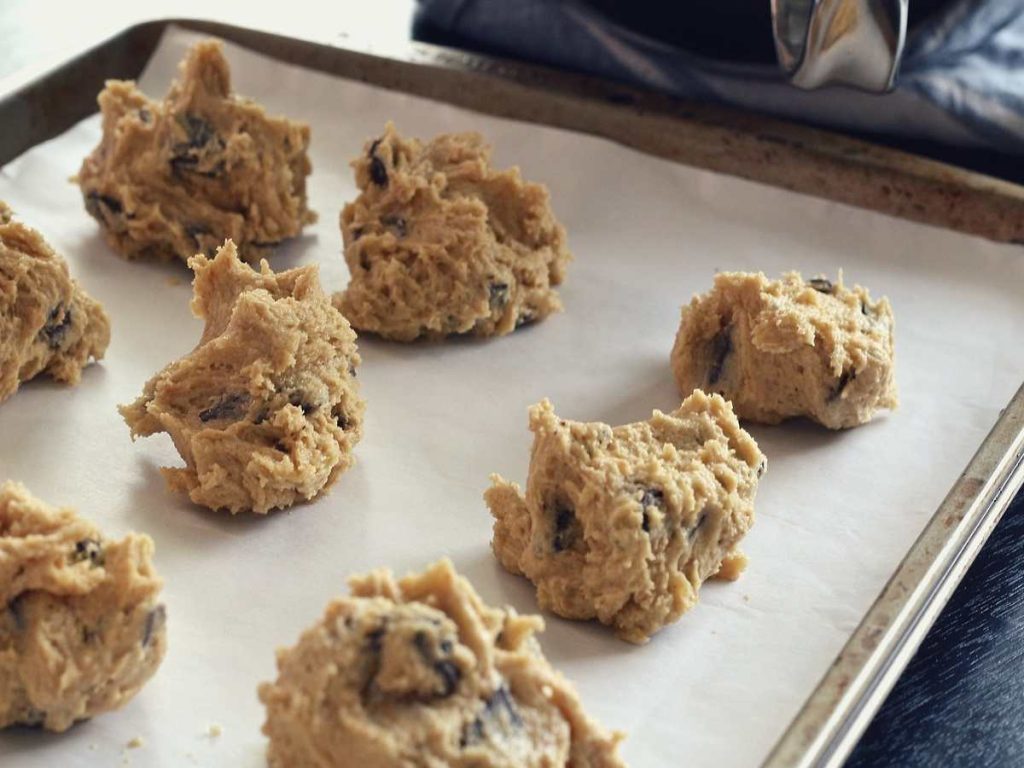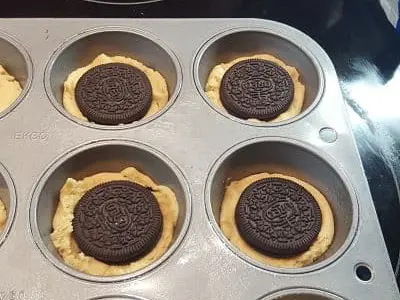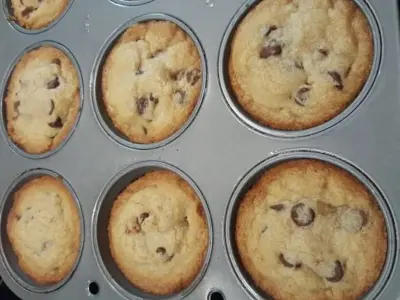 Did you know that these delectable treats are called "spaceship cookies" because when you bite into them, the inside of them looks a little bit like a UFO! This super simple recipe is sure to be a favorite whether the cookies stay in your kitchen for your family, or you bring them to school or work. Who wouldn't love having the best of both worlds – both Oreos and chocolate chip cookies? If you try out this recipe, let us know in the comments how it turned out for you. Especially let us know if you tried to diverge from the recipe at all – did you try mint or birthday cake flavored Oreos instead of regular? Did you try peanut butter cookies instead of regular chocolate chip cookies? The possibilities of flavor combinations for this recipe are endless! Drop us a comment to let us know how your batch turned out!
Check our blog for more simple recipes that will leave you craving for more.