4 Day Trips in Ontario for Kids
Anyone who lives in Ontario, Canada knows how lucky they are. We have an endless amount of and tourist destinations to visit across the province. From Toronto to Ottawa to Thunder Bay to Windsor, there are so many natural wonders, fun attractions and heritage sites to discover. And during the summer months, we can visit as many of these amazing Ontario towns and cities as we'd like. In fact, there are dozens of places to visit that are just a couple of hours out of the Greater Toronto Area. Here are four Ontario day trips you can take with your kids this summer.
The Toronto Zoo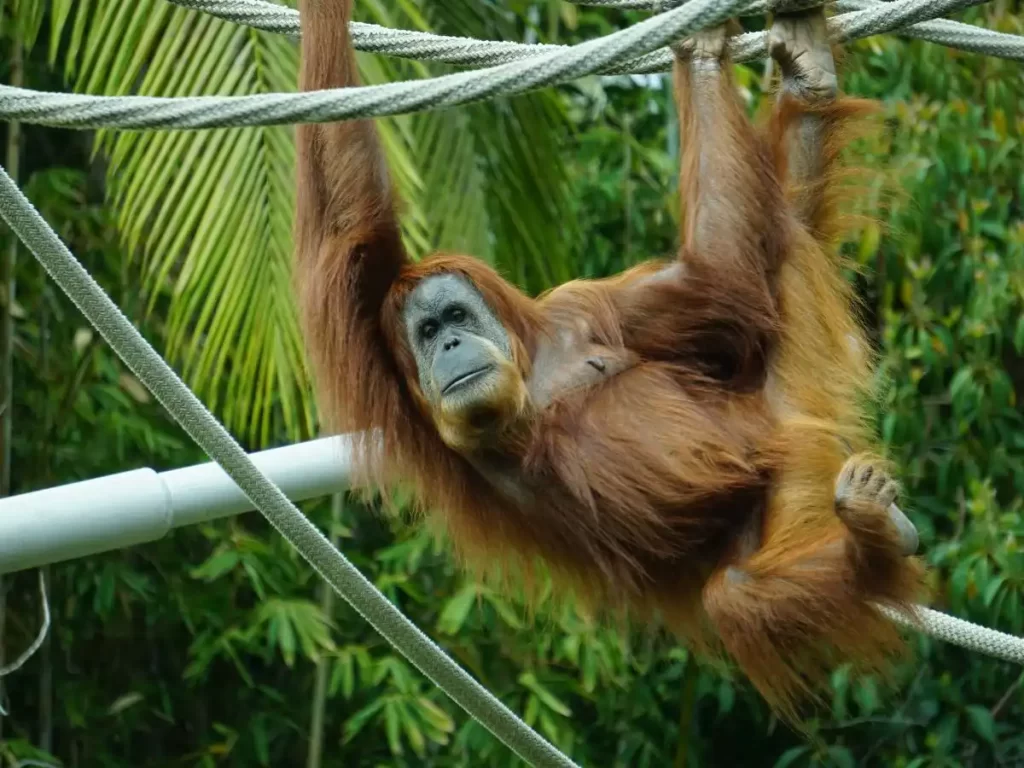 The Toronto Zoo, which is located about an hour from downtown Toronto, is another popular attraction. With thousands of different animals from seven different regions across the globe, you and your kids can see, learn and enjoy everything about the animal kingdom. If you'd like a more immersive experience, you should visit African Lion Safari in Hamilton. You can drive your own car or ride in a small tour bus and see the animals up close and personal.
Niagara Falls
Just two hours outside of the city is one of the largest tourist attractions in Ontario: Niagara Falls. And, once you've seen the falls in all of their glory, you can check out the dozen or so attractions in the area. Clifton Hill is a popular attraction and it's very close to the Falls. There is also the Ripley's Believe It Or Not Museum, an outlet mall nearby, and an indoor waterpark. With so much to do in Niagara, your daytrip could easily turn into a small, overnight adventure.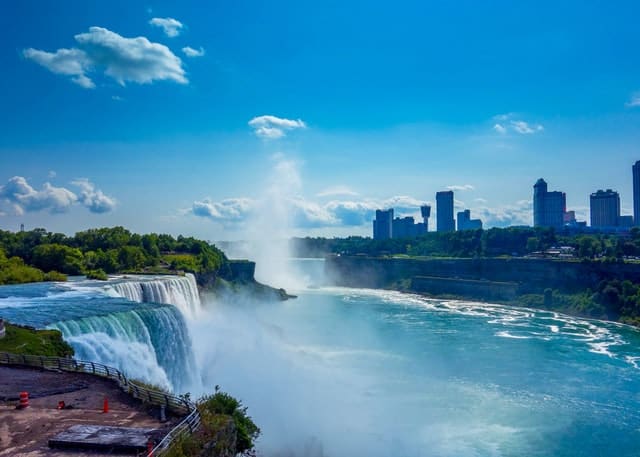 The Big Apple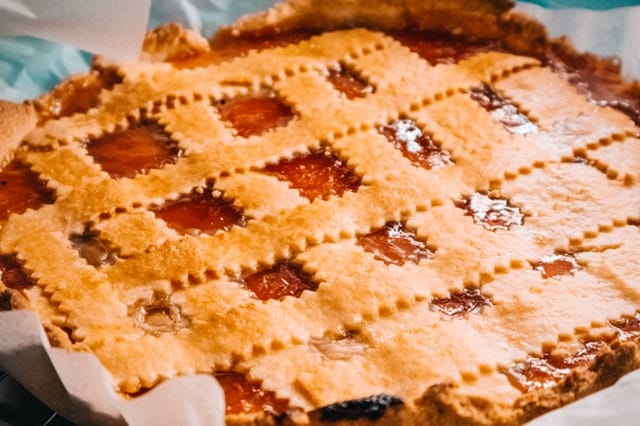 Tons of people have been to the Big Apple but I'm not talking about New York City. If you have ever travelled on the 401 going east from Toronto, then you may have seen a gigantic apple on the side of the road about two hours from the city. The Big Apple is a local tourist destination that includes a factory and bakery. From apple pie and apple cider, there are dozens of baked goods and apple-inspired food items to try and purchase. There are also a few outdoor activities that the kids will enjoy like train rides and a small petting zoo. So, if you have an apple craving of any sort, be sure to check out this place.
A true farmers' market
One of my favourite Ontario day trips is located just north of Waterloo, about an hour and a half away from Toronto. The St. Jacobs Farmers' Market is a popular farmers' market and is one of the largest in Ontario. Only 50 years it's been these centerpoint of the local village and it runs throughout the summer and into early fall and has a variety of food, flowers and novelty vendors.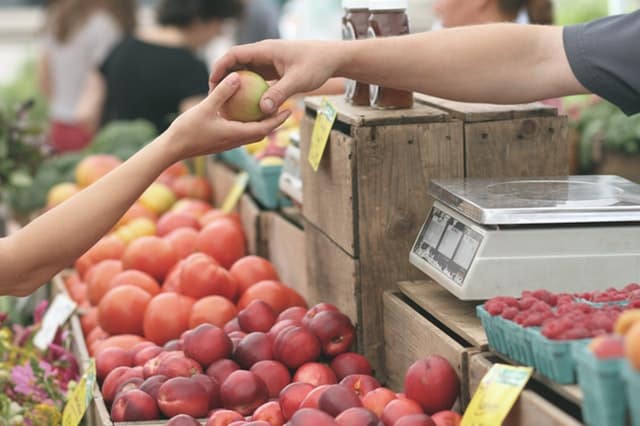 A provincial park one of many perfect Ontario day trips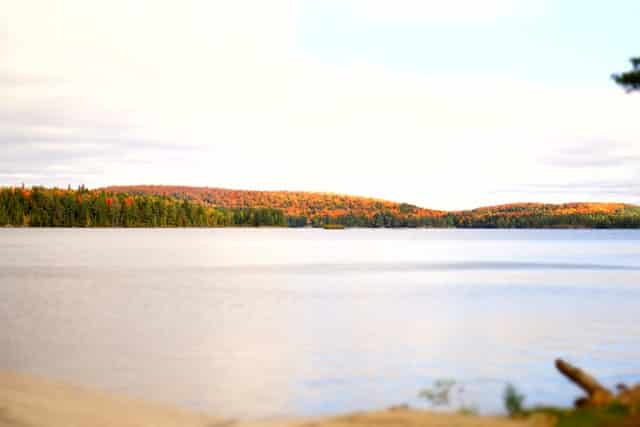 Canadians are incredibly lucky to be surrounded by so many freshwater lakes and national parks. From Algonquin Park to Point Pelee, there are so many places to visit in Ontario. If you're looking for adventurous Ontario day trips, a provincial park is the perfect place to visit. And, if you want to turn your day trip into a camping trip, a provincial park can make a great campsite.
Have you ever taken a day trip? Did you go on any of the day trips mentioned here? Tell us on our Facebook page