Activities to do This Winter to Keep Kids Entertained
After enjoying our winter break, my family is more than ready to jump into the new year. And, with every new year comes the potential to try new things. Some of us make a few New Years resolutions while some of us just add a complete more items onto our never ending bucket list. Now that we finally have snow, it feels like winter is officially here. There are a few activities my family has been dying to cross of our own list. Here are five things to do keep kids entertained this winter.
Take advantage of a snow day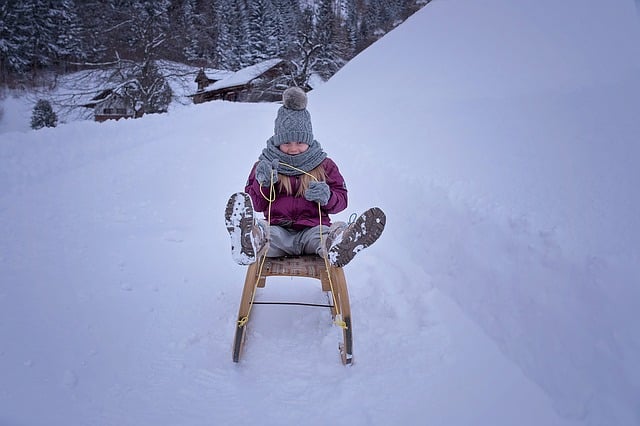 Snow days can be the best days during the winter season. Instead of trekking through the snow to go to school, the kids can spend the day playing in the snow. Bundle up and head outside for an afternoon of tobogganing and snow angels at your local park or bunny hill. Make a snowman or have a snowball fight. There are so many fun things to do on a snow day it's almost impossible to be bored!
Attend an outdoor festival
Outdoor festivals are a great way to appreciate the weather, spend time with friends and family, and do something fun during the sometimes grey, dreary winter.
Distillery District hosts a winter light festival that combines lights, art and music. You can enjoy an endless collection of art installations as you wind your way through the cobblestone streets of the Distillery District. Toronto Light Fest is great for kids of all ages and usually runs for a couple months starting in January.
Every year, Yorkville hosts an ice sculpture festival called Ice Fest. The center of Yorkville gets transformed into a winter wonderland of incredible ice sculptures. Trust me, you don't want to miss this one.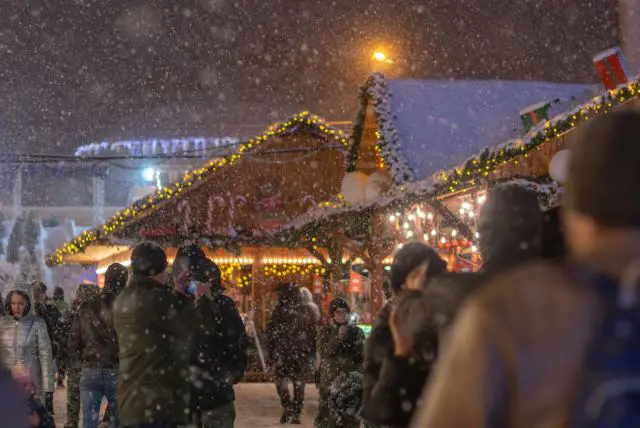 Go Skating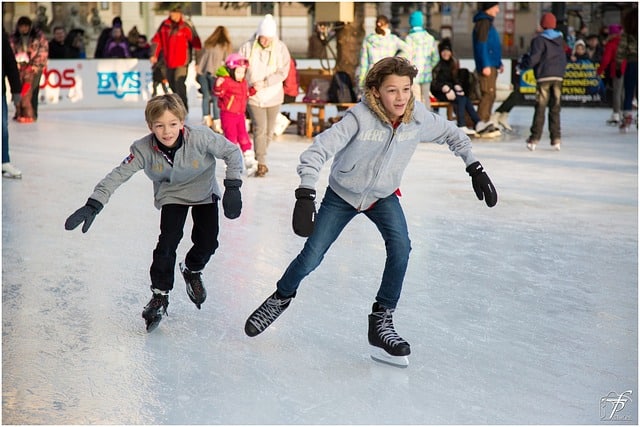 Whether you live in the city or in a small town, you are sure to find a local skating rink close to you during the winter months. It's a Canadian staple. Why not dust off your old skates and spend a few hours on the ice? Make a plan with a few friends or family members and hit the ice this winter. And don't forget to stay warm with a Beavertail and a big cup of hot chocolate.
Have a cup of hot chocolate
Is there anything better than having a steaming mug of hot chocolate during the winter months? Perhaps a cup of hot chocolate with whipped cream on top? Or maybe a handful of mini marshmallows? Whatever your preference is, I think we can all agree that hot chocolate is a classic winter beverage. Plan a hot chocolate night with all the fixings and a fresh batch of those delicious white chocolate cranberry cookies you may have made for the holidays.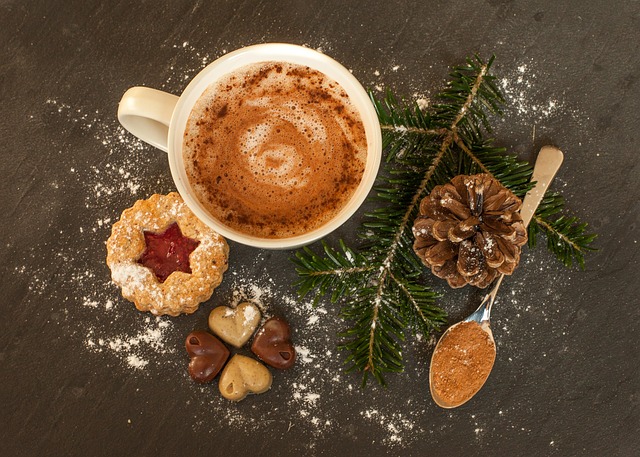 Watch a movie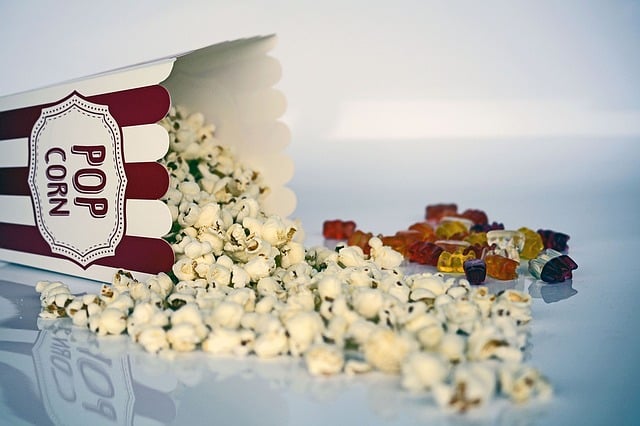 If outdoor activities are not your favourite thing to do when it's cold outside, try hosting a movie night instead. Come up with a fun theme like winter movies or movies about skating and have a movie marathon with a few friends or family members. Curl up with a bowl of popcorn or a few sweet treats and revel in a night of wintry cinema.
What is your favourite thing to do during the winter? Did you try anything on our list? Tell us over on our Facebook page