A Hot Chocolate Station Kids Will Love
(kids of all ages of course!)
What's better than a mug of hot chocolate after a cold day outside? Making a hot chocolate from an epic hot chocolate bar! While your kids are playing outside in the snow, you can prepare a DIY hot chocolate bar that we allow them to choose their own mug, flavours, mix-ins, and toppings. Talk about fun!
If you need a good at-home recipe for hot chocolate check out this recipe by Taste of Home.
The set up
Get creative and have fun with the set up! You can dress a table in a fun, winter-themed tablecloth, add signs to label the different ingredients, put out your most fun mugs, there are so many options. For a rustic, farmhouse look, you could put everything in Mason jars. Have the hot chocolate pre-made, or put out the mix and hot milk or water to let your kids do it themselves.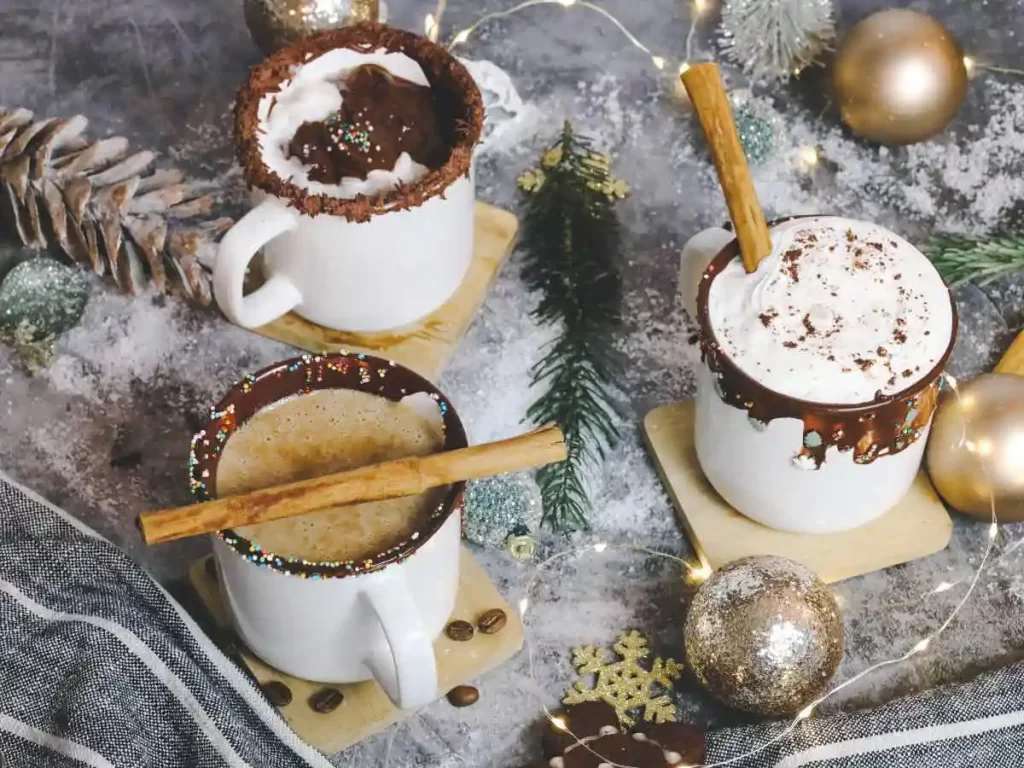 The mix-ins
Gather some ingredients that everyone can add to flavour their hot chocolate. There are so many options here. Some delicious flavourings to try are vanilla, peppermint, coconut, or cinnamon. Do you have big chocolate fans? Put out some chocolate chips that they can stir into the hot chocolate so it melts for an extra chocolatey beverage. What about spicy hot chocolate? Add some chilli powder to the bar for this spicy treat!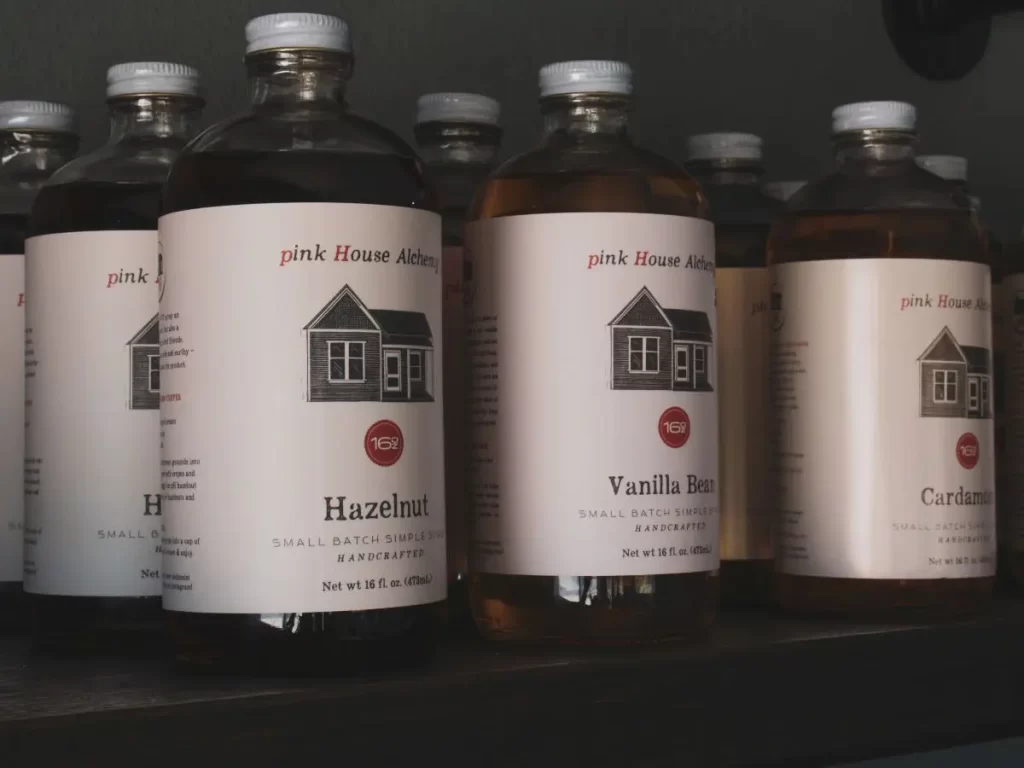 The toppings
Arguably the most important part of the hot chocolate bar. The toppings section is where your kids can go crazy and try out all sorts of combinations. The must-haves include whipped cream, coco powder, caramel syrup, marshmallows, salted caramel bits, crushed peppermint, the list goes on! Let your inner child come out when you're picking out toppings, the options are endless.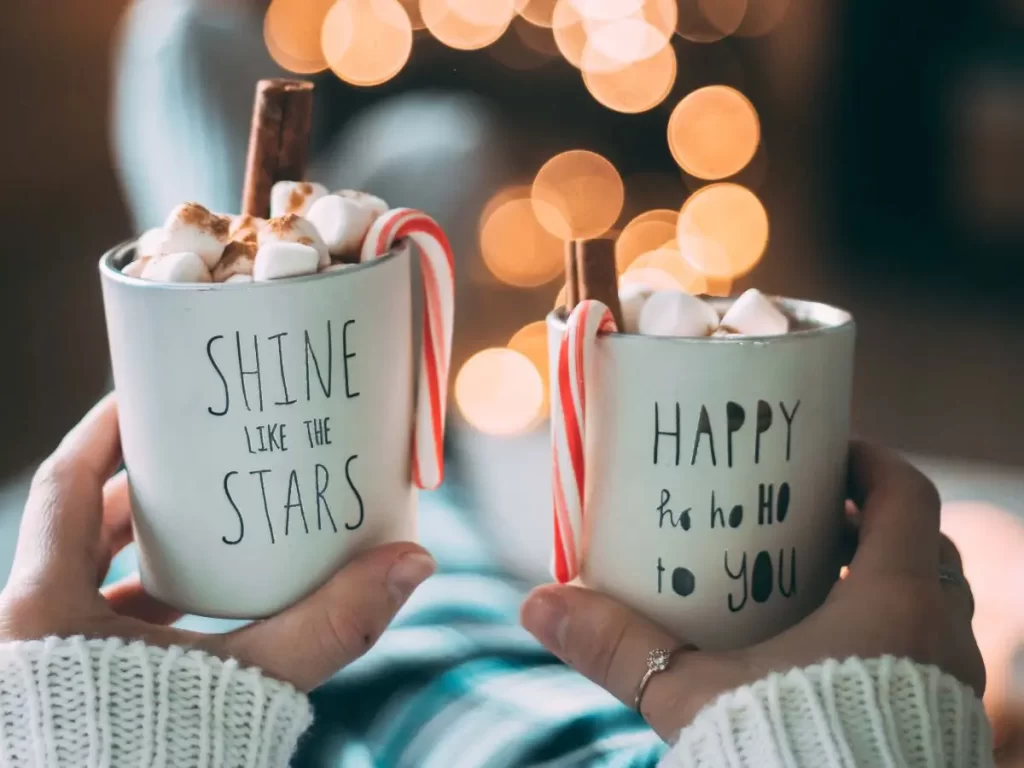 You could set up your hot chocolate bar to keep out all winter season or you could set it up for special occasions or when you just feel like spoiling the kids! 
Be sure to check out our Mom's Camping Tips for Children to Make Life Easier post. Where is your favourite place to go camping? Come on over to our Facebook Page and let us know!