Cooking with Kids: A Super Easy Apple Cranberry Crumble Recipe
Finding activities to bring the family together is always exciting. Imagine if you could combine quality time while savouring delicious homemade treats. Well, you can do that with a simple yet delicious apple cranberry crumble recipe! With the sweet aroma of apples, tangy cranberries, and the irresistible crunchy crumble topping, this dessert will surely be a hit for the whole family. The exciting part is that in this recipe for apple cranberry crumble, kids can get their hands dirty while they mix, stir, and layer ingredients.
Let's dive into the delightful world of apple cranberry crumble!
What you'll need
Have your kids help you get all the ingredients together before you start assembling.
Ingredients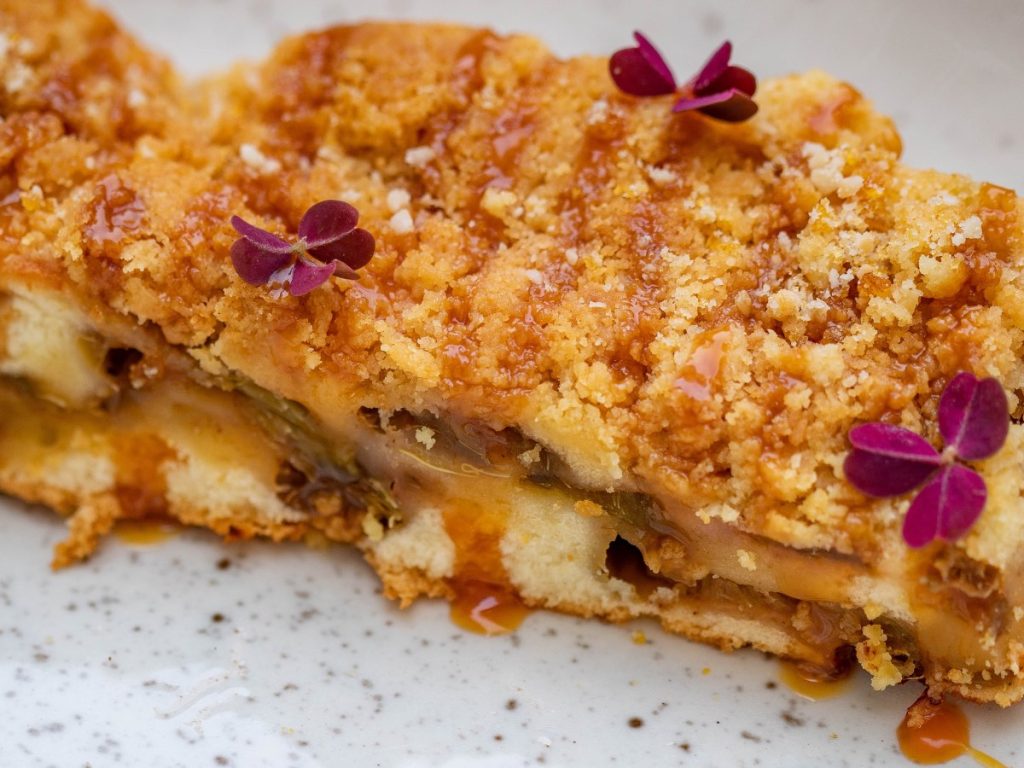 Directions
We hope that the recipe was equal parts exciting and delicious to make. This dessert's warm and comforting flavours are sure to please both kids and adults alike. Check our blog for more simple recipes for you and your kids. Happy baking and bon appétit!