How to Have Fun Celebrating Father's Day at Home
Disclosure: this post may contain affiliate links. I may get a small commission at no additional cost to you if you decide to make a purchase through one of my links. You can read my full disclosure here.
Father's Day this year will definitely be different from most. With many restrictions still in place due to COVID-19 you might be spending this Father's Day at home. If you're looking for how to celebrate Dad for this special day, then look no further! Here's a list of some ideas to help you celebrate Father's Day without leaving your house.
Family game night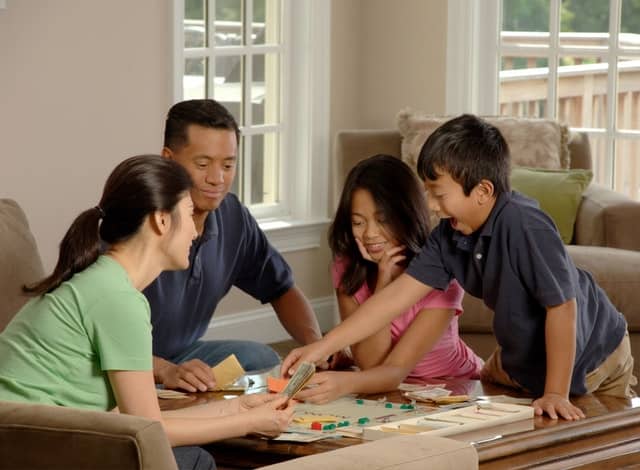 Use the time you have together to start a little healthy competition with some of Dad's favourite games. Dad will love the time spent together and it will be fun for the whole family. Encourage everyone to turn off their screens for the night to ensure everyone is invested in the games. Put out some of his favourite munchies as well as an extra treat!
Try something new together
If you're stuck at home, you might as well learn a few new tricks. Plan a day to try something new as a family. You could plant a garden, make a meal you've never made before or spend some time trying to learn a new language. Try something that Dad has always wanted to try but has never had the time for, it'll be sure to create a bonding experience for the family.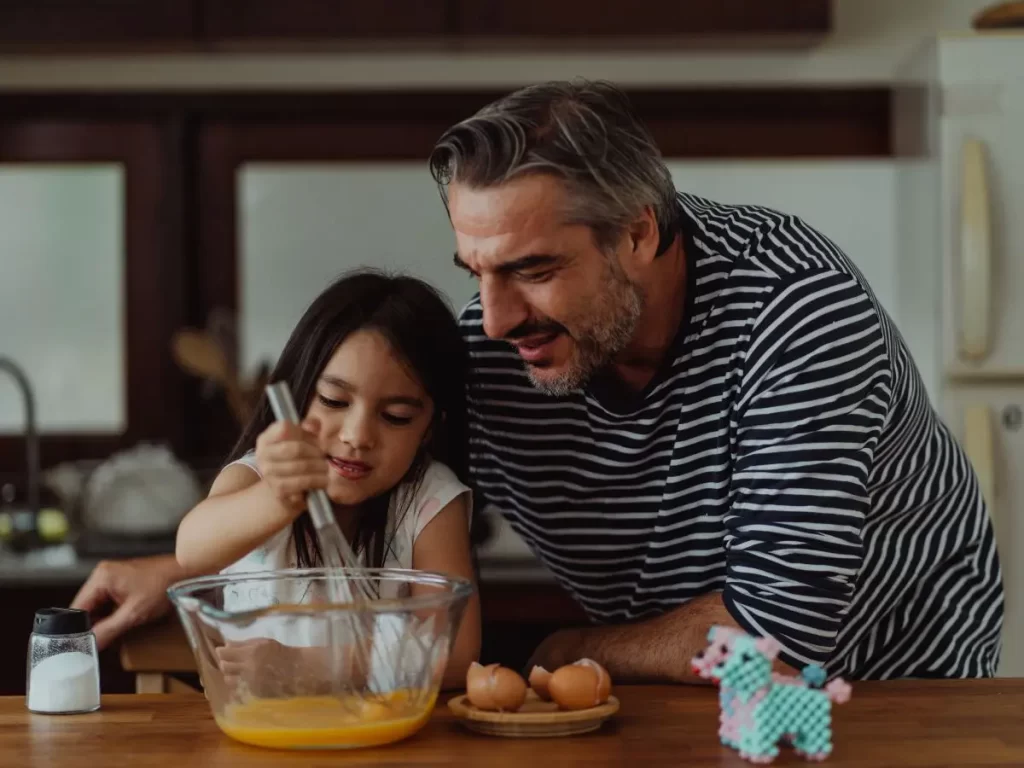 Design him a one of a kind t-shirt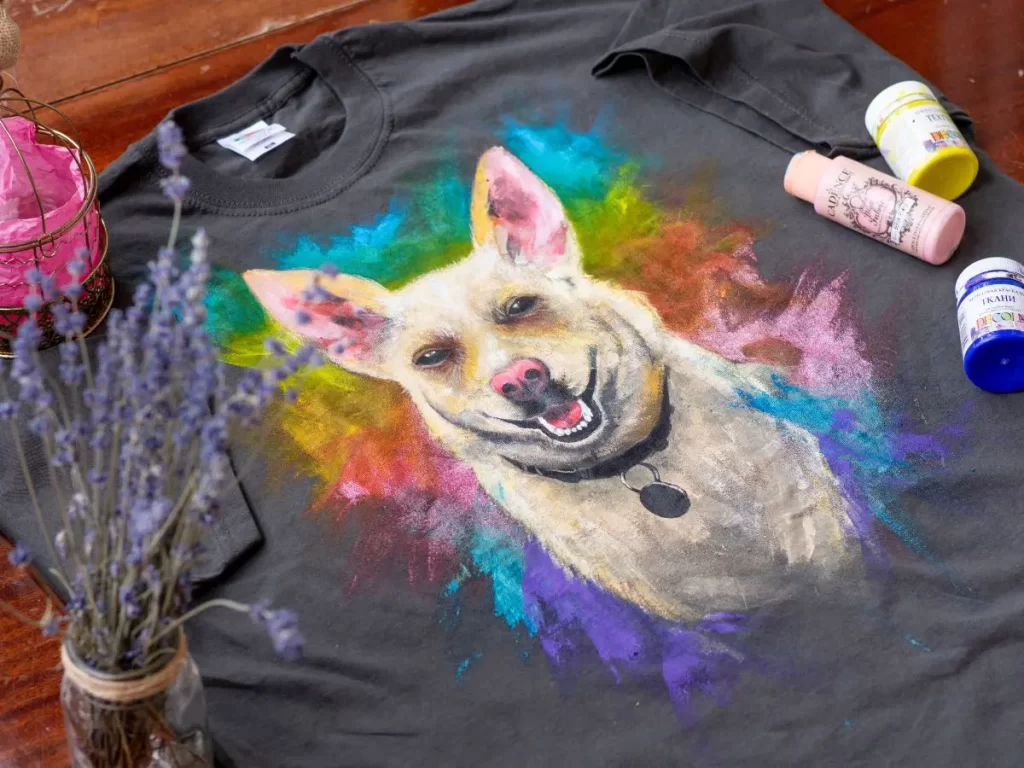 If you have a few fun coloured paints and a plain t-shirt you can create a wearable memory for Dad this Father's Day. If you have little ones, you can get them to put their handprints on the shirt and write their names next to it. Write something that says "Number 1 Dad," or anything that makes him feel special on it. There are some great ideas to help you get started here.
Have a backyard camp out
You don't have to go far to have an exciting camping experience, you can do it right in your own backyard. Set up some tents, a fire and spend the night making smores, roasting hot-dogs and watching the stars. It's a great way to enjoy the outdoors while staying right at home.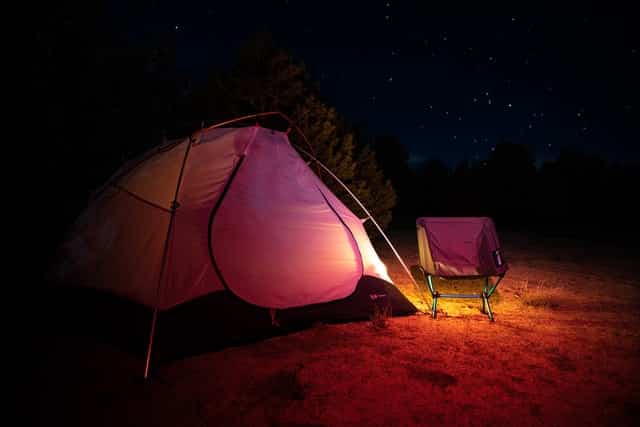 Set up an epic BBQ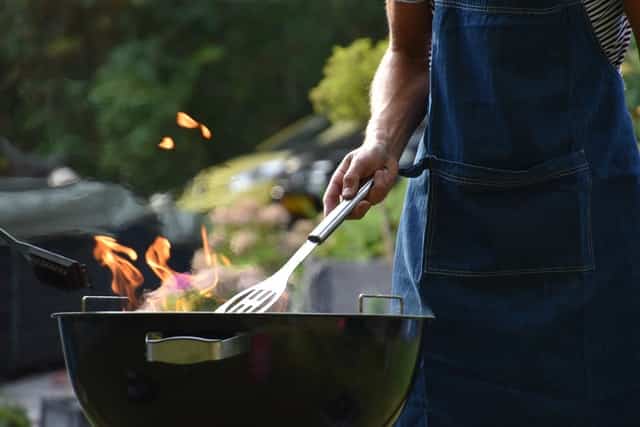 Go all out and get all of Dad's favourite things to grill. June is a great time to break out the grill and enjoy the beautiful weather. Bring out all the best toppings for whatever he's grilling and add some toppings he may have never tried. Chips on a burger? The added crunch might just be a new favourite for him.
Surprise water-gun fight
If your Dad's the competitive type, he might just love a surprise water-gun fight. Get into position and call him outside to find a water-gun you've left for him. Spend the next little while chasing each other around the yard and having a blast. It's also a great way to cool down on a hot summer day.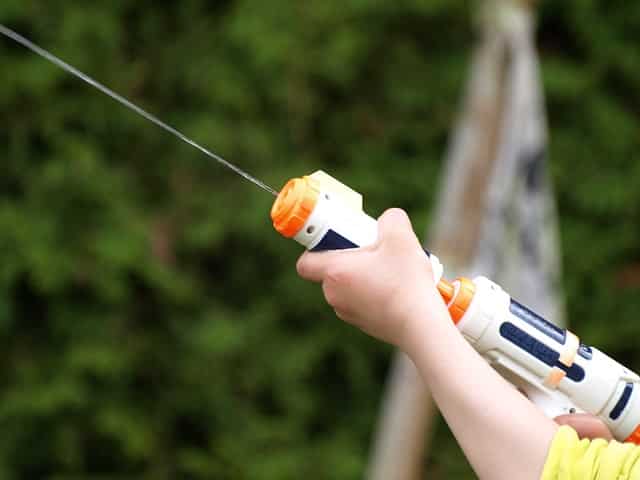 What are some fun things you've done for Father's Day? Tell us over on our Facebook page