Perfect recipe for Rice Krispie Treats for St. Patrick's Day
There are so many things to do in the month of March. With March break just around the corner and St. Patrick's Day on its tail, it's time to start thinking of things to do. One way to celebrate St. Patrick's Day is to make a holiday-themed treat. We took the classic Rice Krispie treat recipe and combined it with Lucky Charms cereal. Follow this easy recipe for St Patrick's Day Rice Krispie Treats!
This recipe makes a dozen treats.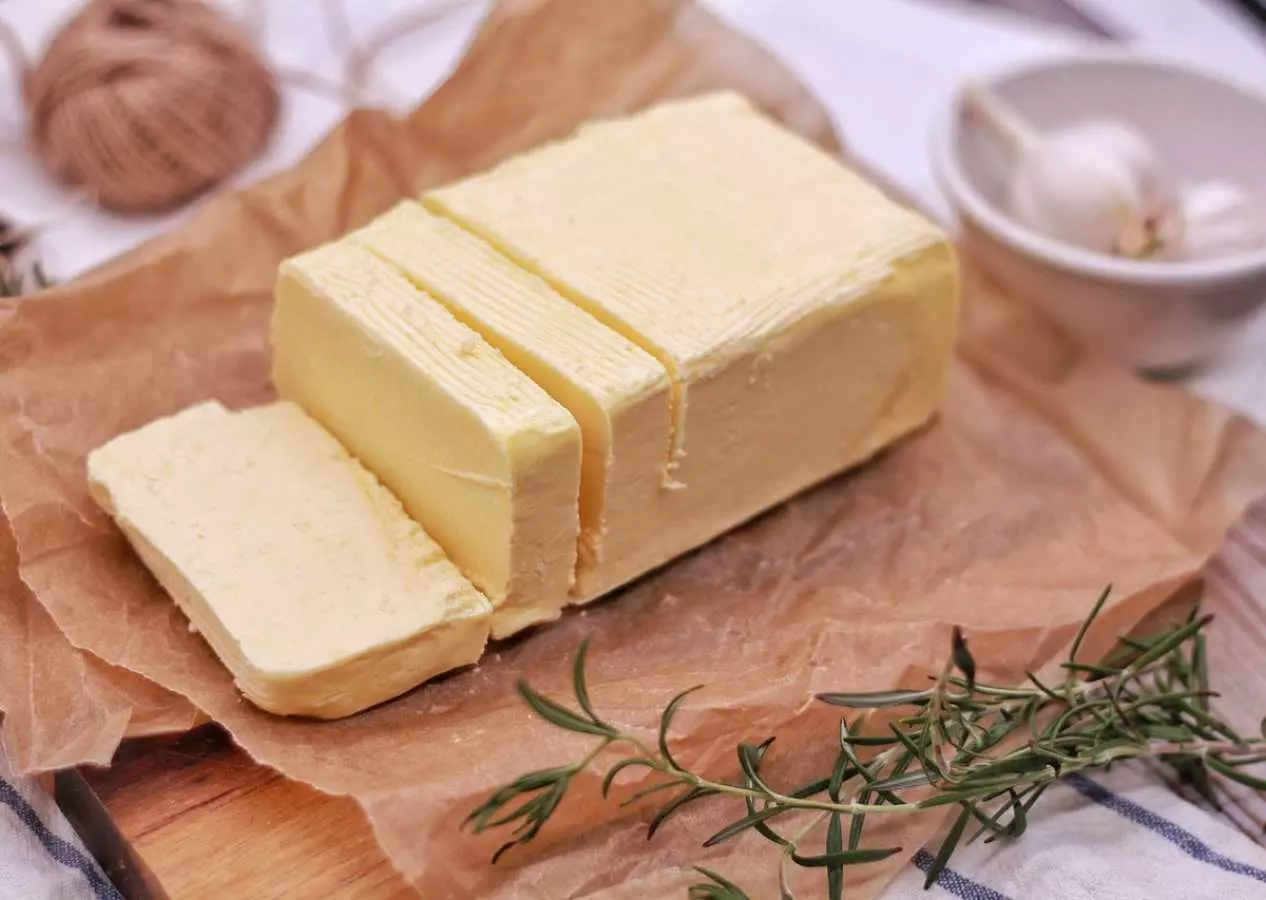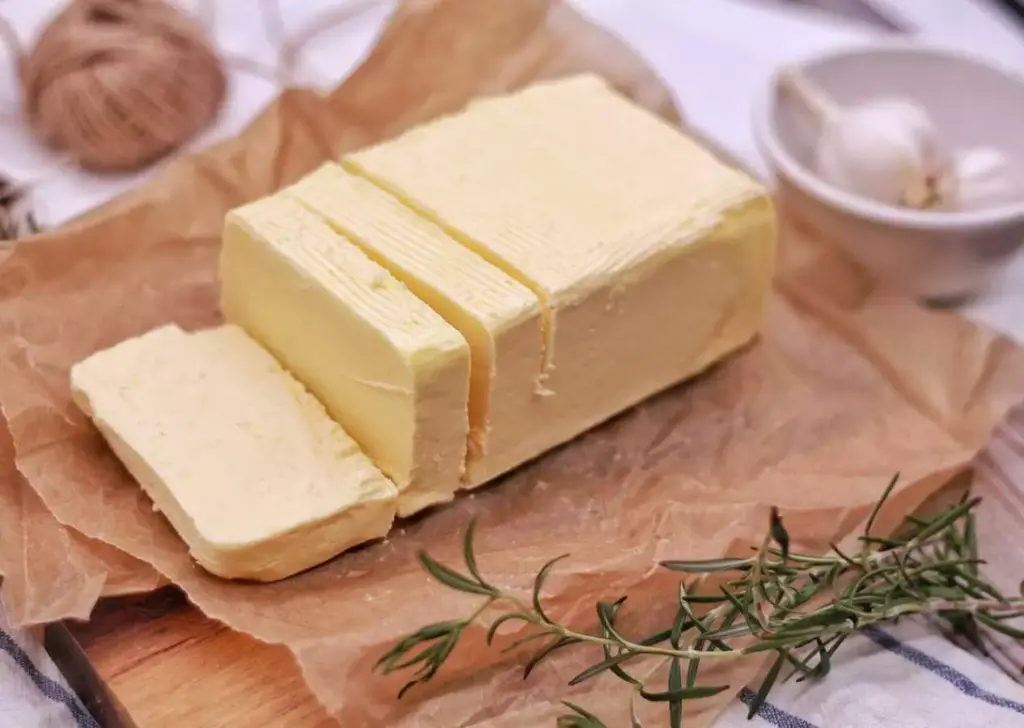 Things you'll need
A non-stick baking pan
Parchment paper
A large non-stick pot or saucepan
½ cup unsalted butter softened
1 ½ cups of mini marshmallows
1 tsp vanilla extract
3 cups of rice krispie cereal
½ cup of lucky charms(preferably the four-leaf clovers)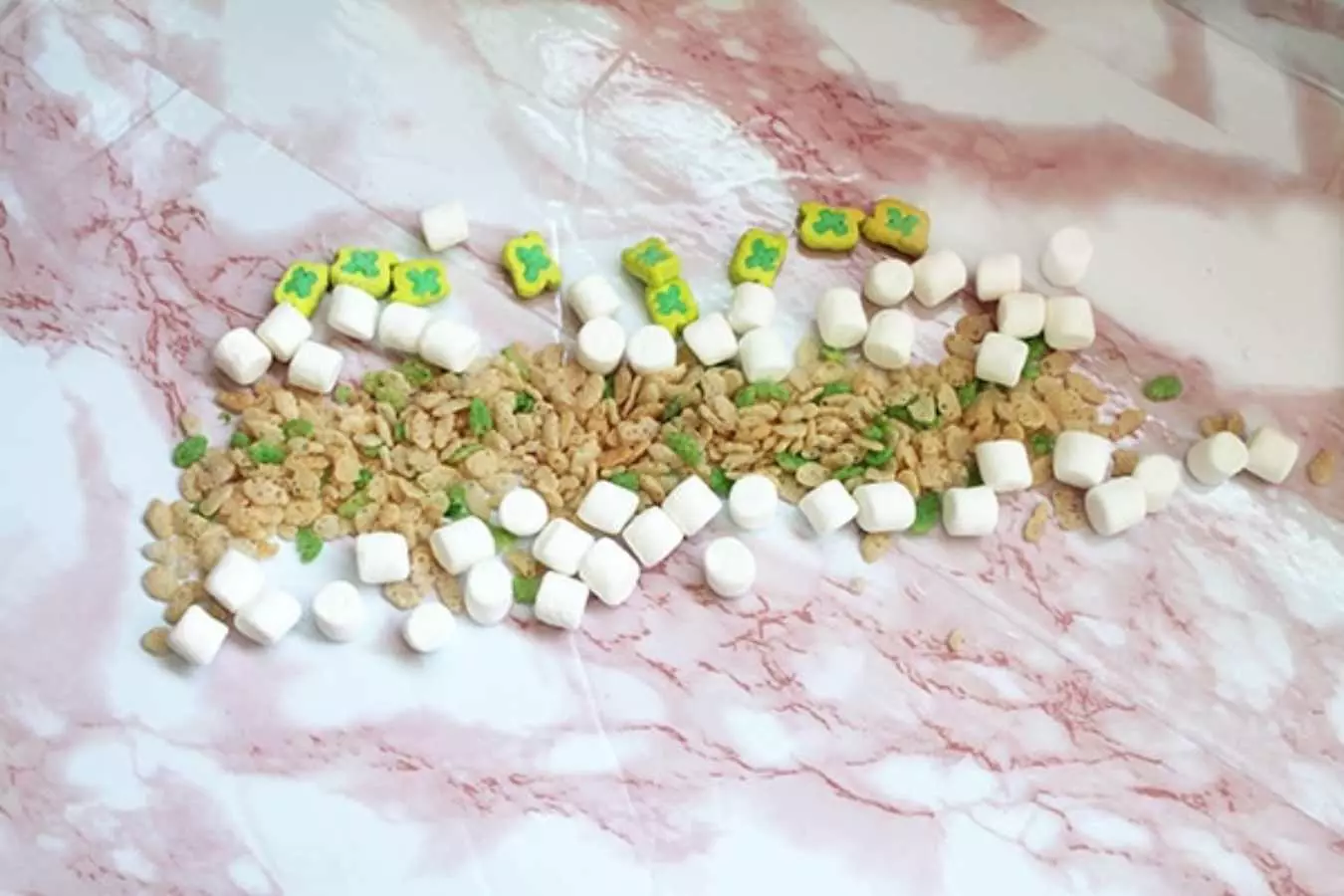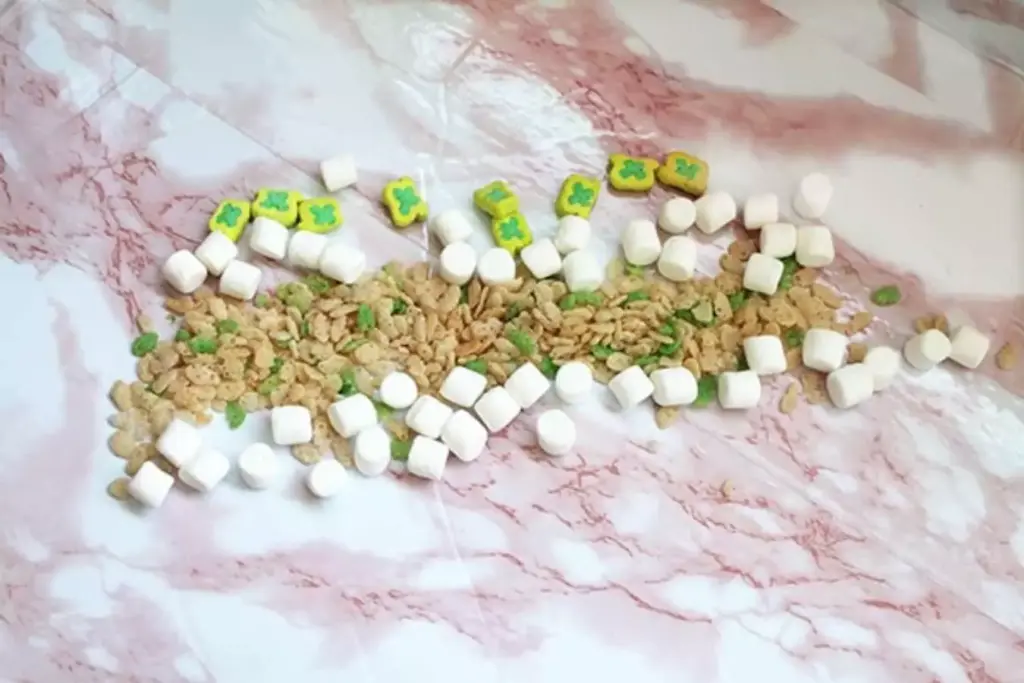 Instructions
Line a baking pan with parchment paper and set to the side. Open box of lucky charms and separate your preferred charms from the rest of the cereal. We used the four-leaf clover to stick with the St. Patrick's Day theme.
Melt butter in a large saucepan over medium heat. Add in 1 cup of the marshmallows. Reduce heat to low and continue stirring until completely melted. Remove from heat and stir in vanilla, rice cereal, the remaining ½ cup of marshmallows and half cup of lucky charms. Pour mixture into the prepared baking pan. Use a spatula and gently press the mixture into the pan. Allow to set for about 1 hour.
Cut and enjoy!!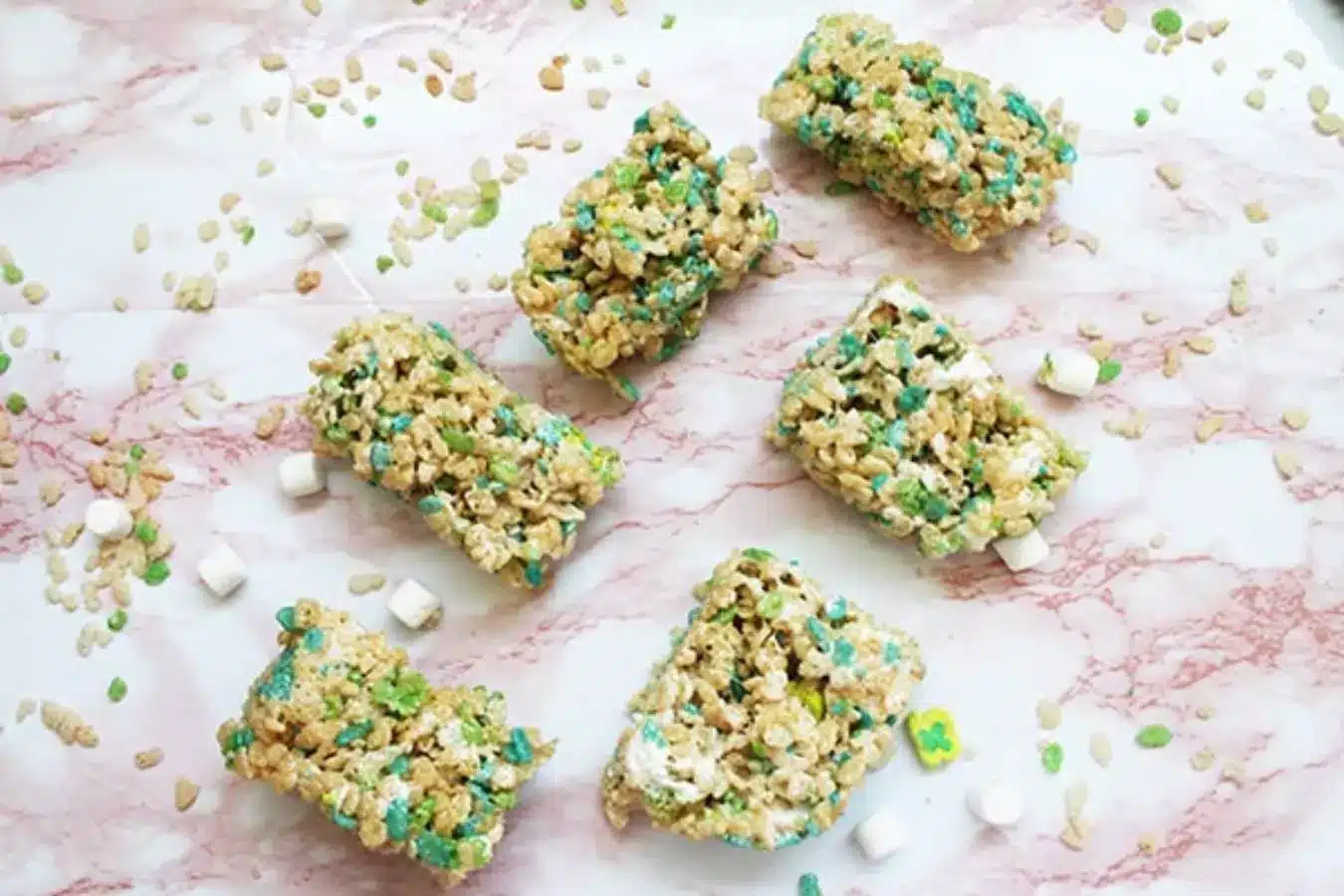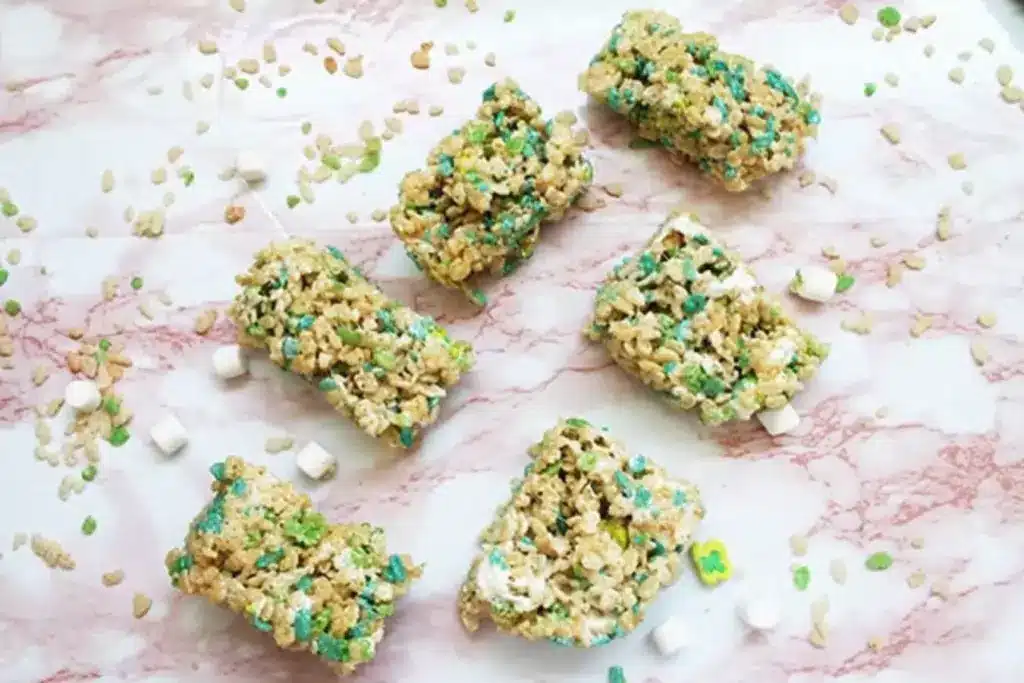 Do you celebrate St. Patrick's Day? What is your favourite way to celebrate? Did you try making these delicious St. Paddy's Day treats? Tell us on our Facebook page, Laura Berg Life.