4 Helpful Tips for Going Back to School
Let's make your kids' return to the classroom a smooth one
Disclosure: this post may contain affiliate links. I may get a small commission at no additional cost to you if you decide to make a purchase through one of my links. You can read my full disclosure here.
It's hard to believe that the kids are heading back to school already. Summer seems to have flown by in the way it always does, nine weeks of cold drinks, camping trips and afternoon naps. Now that it's September, we know it's time to head back to the classroom. And so begins the last-minute scramble to get everyone ready for their first day of school. After years of preparing for the first day as a mother, teacher or student, I've learned a few things. Here are four tips for going back to school.
Get organized
I don't know how many times I have waited until the last minute to finish all the back-to-school shopping. Between buying new school supplies and clothes for each kid, the list can seem overwhelming. That's why I've started doing some of the shopping ahead of time. Even if it means buying one or two things when you're out shopping for groceries, it will be one more thing to cross off your list.
Get your sleep schedule on track
After enjoying weeks of long summer days and a few late nights, your child's body clock may have fallen out of sync with their school schedule. To avoid the back-to-school snoozes, set an early bedtime for everyone. Do something relaxing right before bedtime, like bathe or read a book. This will allow your child to wind down and eventually fall asleep.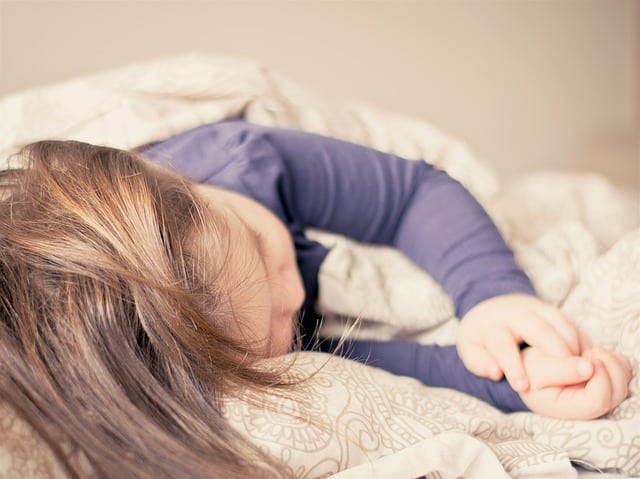 Prepare the night before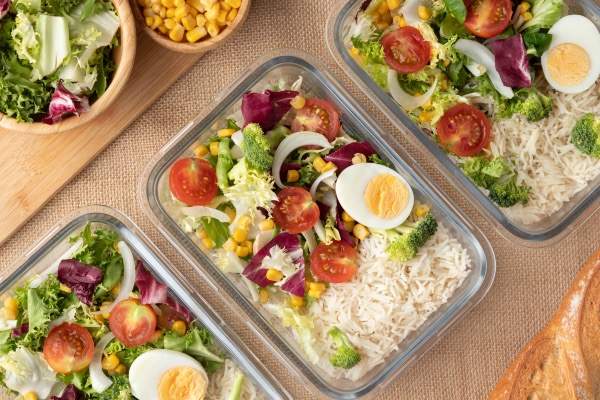 There's no such thing as being over-prepared when getting ready for school. Making lunch, packing backpacks, and laying out clothes for the next day will eliminate the number of things to do on the big day. If most of the tasks for the first day of school are done in advance, this can lessen the amount of stress for you and your child.
Have a little fun
Heading back to school is always bittersweet. Your child is excited to see all their friends again, but sitting back and relaxing for the last nine weeks was also nice. Our family created an end-of-summer checklist so we could make the most of the last few days of summer break. Maybe planning a last-day trip, seeing a movie or relaxing at the beach is the perfect way to say goodbye to summer vacation and welcome in the next academic year.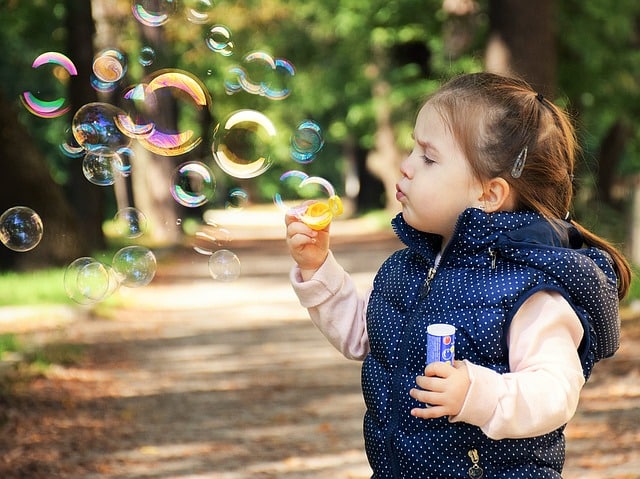 Are you ready for the kids to head back to school? What tip was the most helpful? Tell us on our Facebook page and show us a picture.