Fall Activities the Whole Family Can Enjoy
October is a wonderful time of year to get out and enjoy some fall activities for the whole family. From walking through fields of fresh fall fruit to enjoying a hay bail ride, there are activities for everyone.
Here's a list of some of the must-do fall activities for the family this year.
Visit a pumpkin patch
Nothing says fall like a pumpkin patch! Spend the day with your family picking out some of the best pumpkins to decorate your home with. Many pumpkin patches offer games and activities for kids as well so they'll be sure to have a blast! Take a look at this article by Cottage Life to find a patch near you!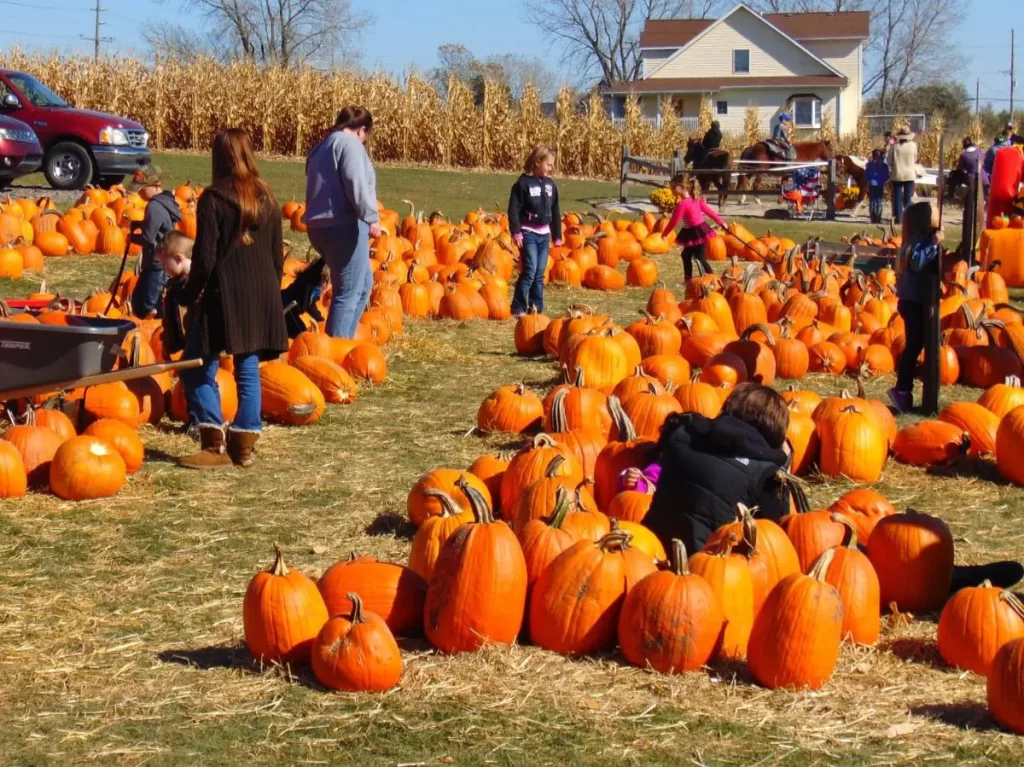 DIY Thanksgiving decorations
Looking to decorate your house for Thanksgiving dinner? Why not get your kids in on the fun by creating some beautiful pieces at home. From turkeys made out of leaves, to soap that looks like pumpkin pie, you can find many fun fall crafts for kids in this Good Housekeeping article.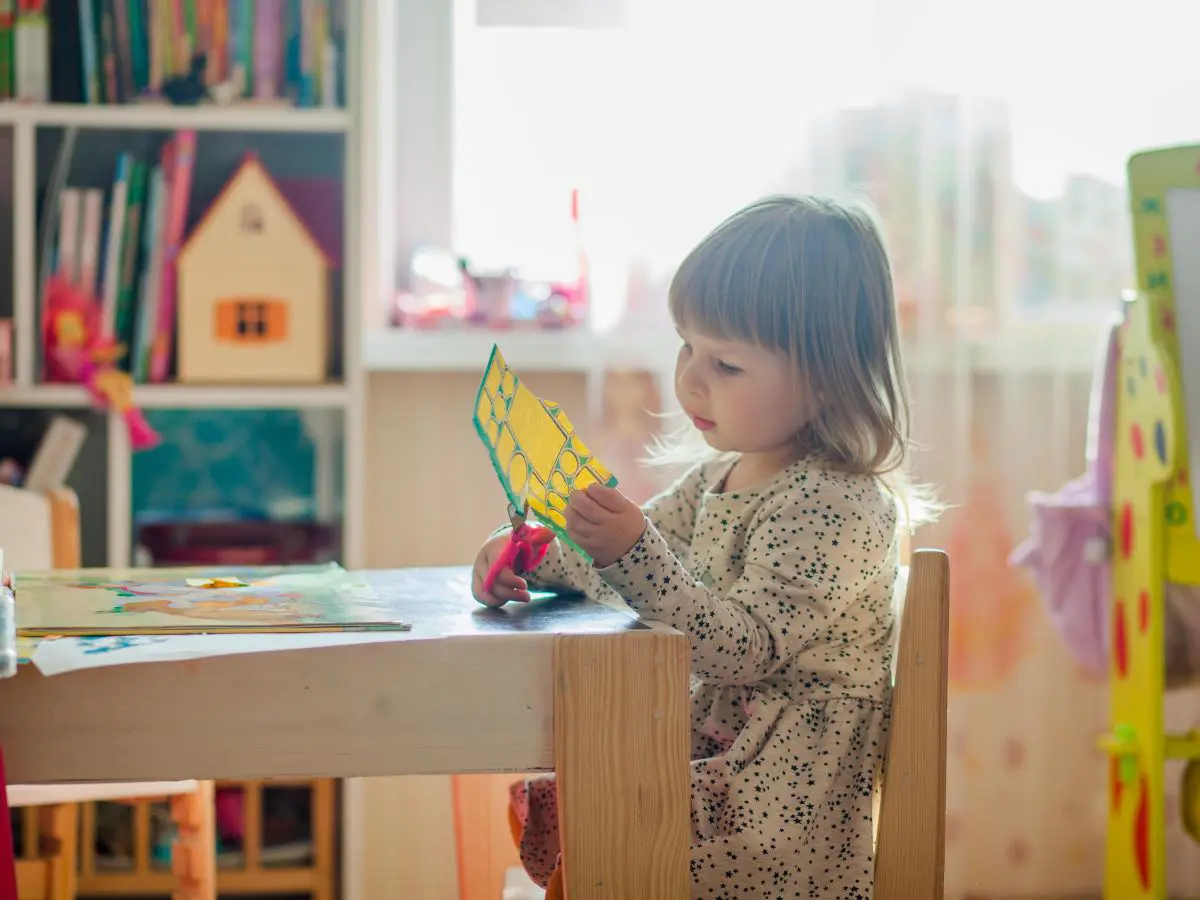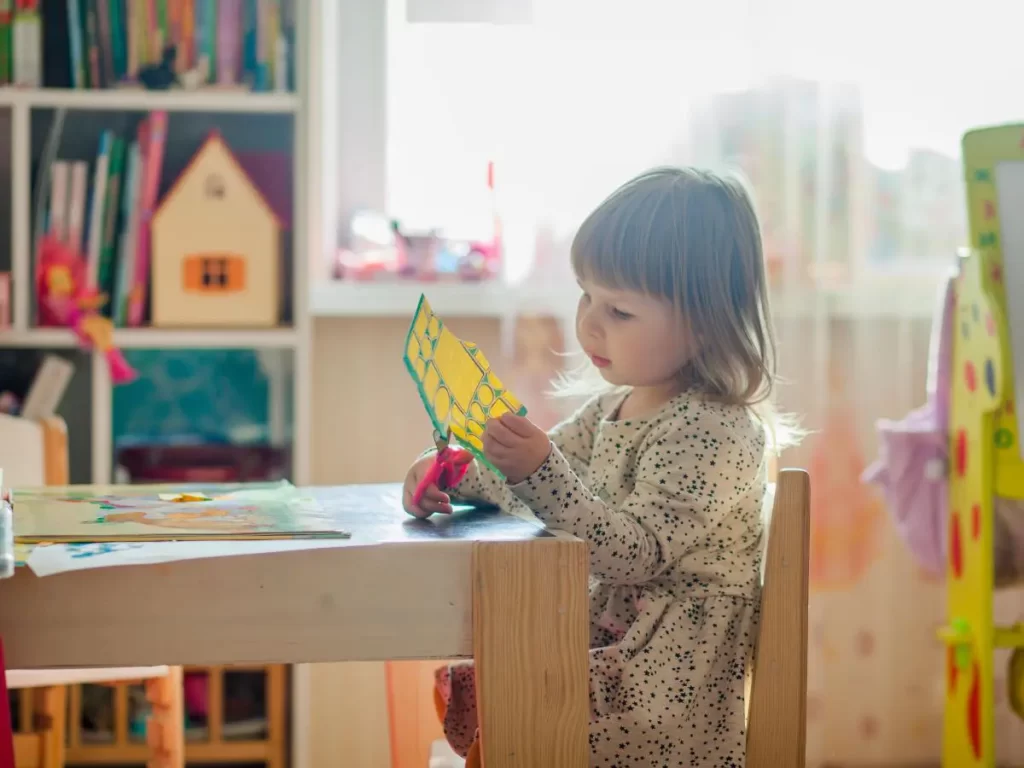 Apple picking
Fall is the perfect time to enjoy some local fruits. Visit a pick-your-own farm near you and take the kids out to do some apple picking! It's a great way to support local farmers and also a fun activity for the family. Make sure you bring your camera, this outing will be sure to create some great photo-ops. Have a look at some of the best apple picking spots in Ontario.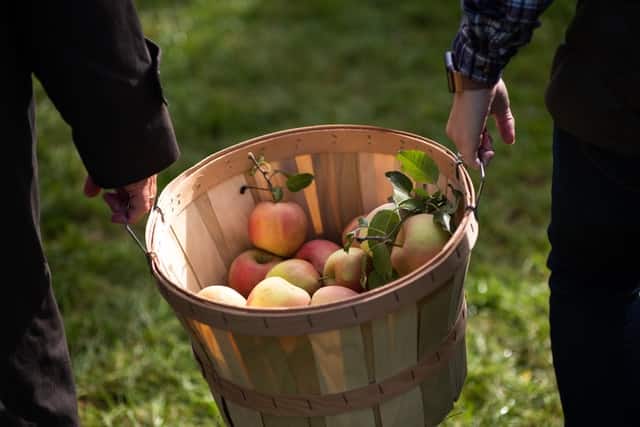 Explore the fall colours
There are so many gorgeous hiking trails for you and the family to explore. Arguably the best time to explore these trails is when the leaves have all changed colour, just before they start to fall. Take your family on one of these trails to enjoy the beautiful scenery that fall offers. Bring along a picnic so when you find the right spot, you can just sit and enjoy the view. Find trails all across Ontario here.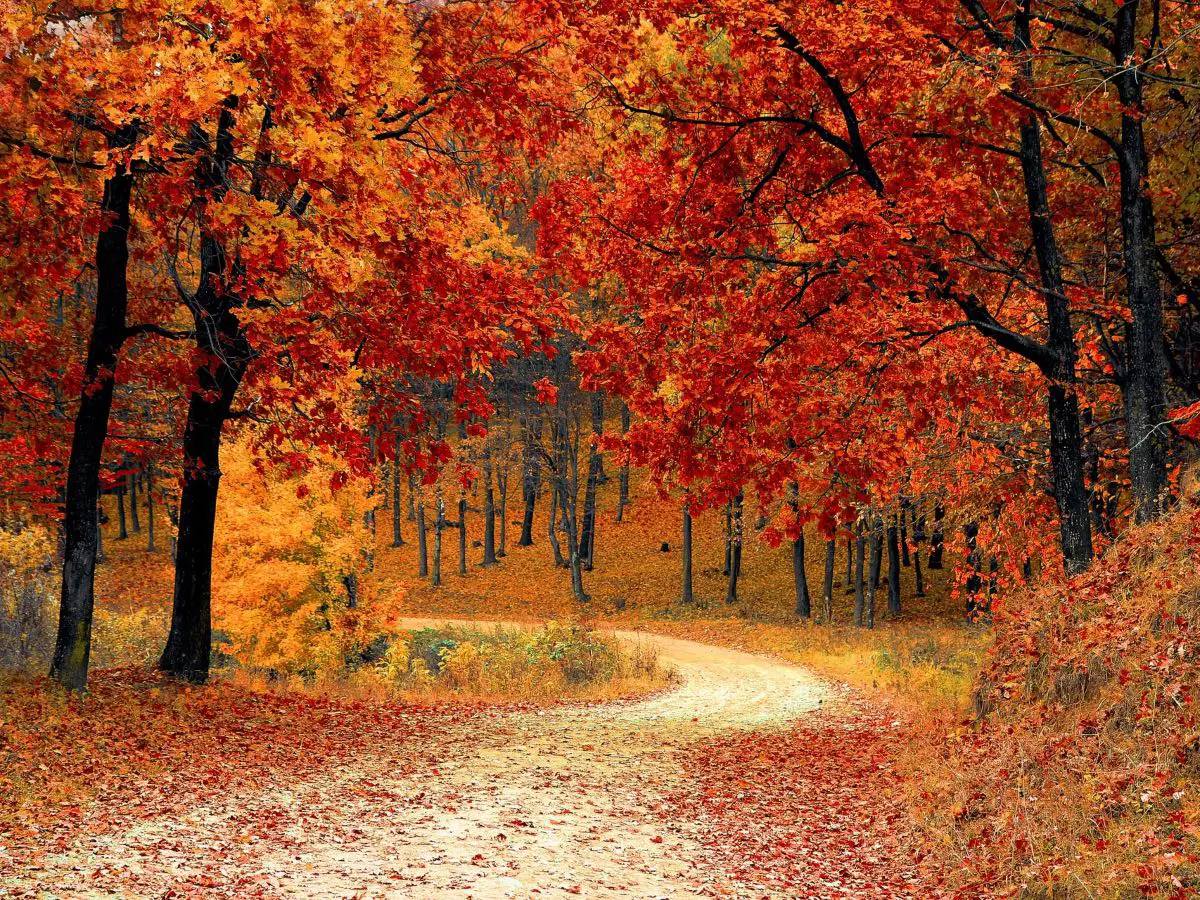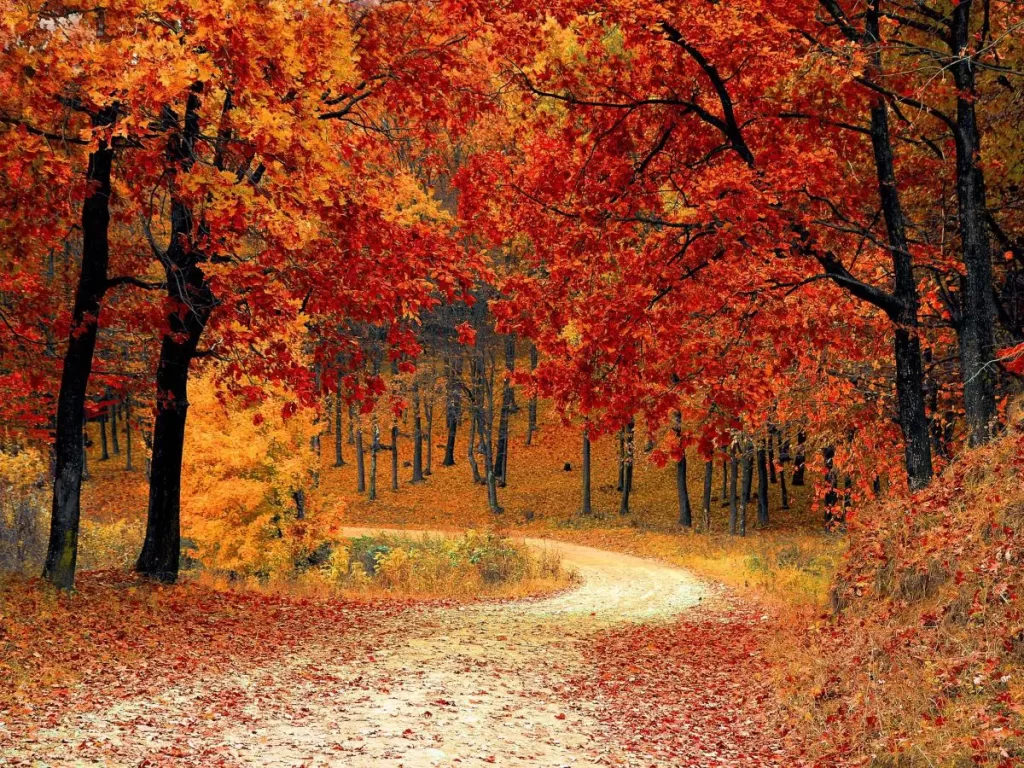 Bake mini pies
Got some extra apples from apple picking? For a fun (and delicious) fall activity make some mini apple pies with the kids! This recipe is simple and a great way to introduce your kids to baking if it's something they're interested in. You can also try this recipe with different fruit depending on what your family prefers. Add some whipped cream or ice cream to it and serve for the perfect Thanksgiving dessert!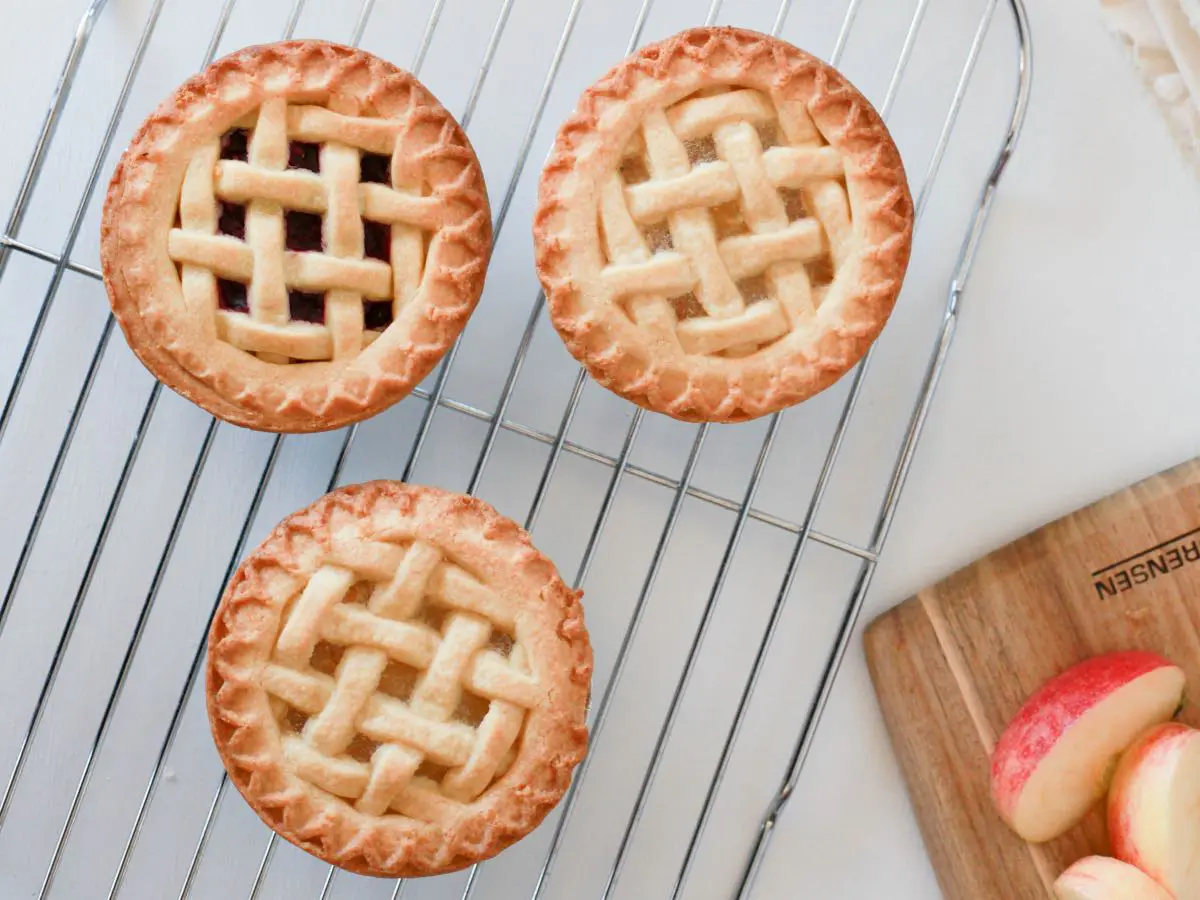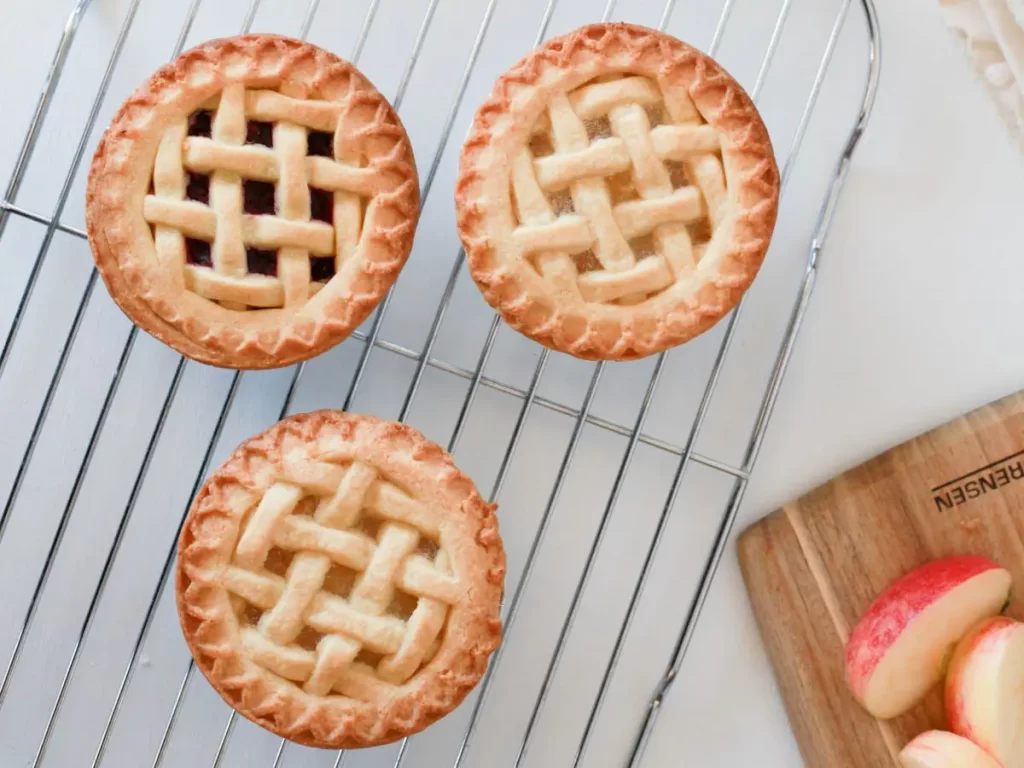 Do you have any fun Fall activities you like to do with your family? Come on over to our Facebook Page and let us know!