6 Family Fun Things to Do in the Fall
Disclosure: this post may contain affiliate links. I may get a small commission at no additional cost to you if you decide to make a purchase through one of my links. You can read my full disclosure here.
As the leaves start to change colour and fall to the ground, we exchange our tank tops and lemonade for sweaters and hot chocolate. It's finally fall. September 21st marks the first official day of fall but many of us recognize October as the true beginning of the autumn season. Instead of enjoying beach days and food festivals, we go on hayrides and jump into piles of crunchy leaves. With every new season come opportunities for new adventures and activities. Here is a list of 6 fun things to do this fall.
A fun thing to do in the fall is visit a pumpkin patch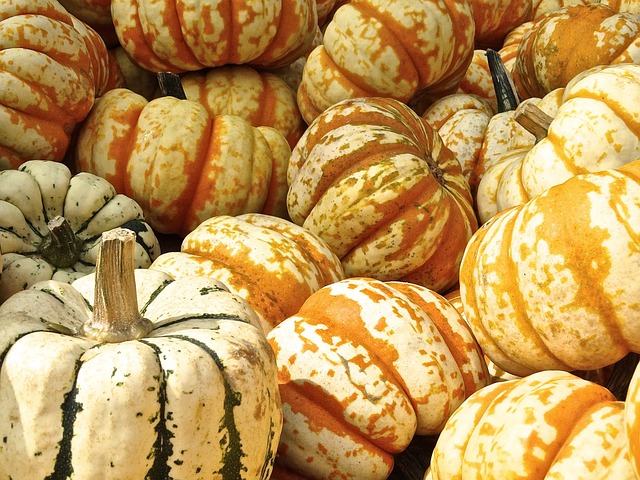 Anyone can buy a pumpkin from the grocery store. But, it's not nearly as fun as visiting an actual pumpkin patch during the fall. All it takes is a short drive to visit a farm outside of the city. We are lucky to have so many farms in the Greater Toronto Area that have pumpkin patches. In fact, many have child-friendly activities like corn mazes and hayrides for the entire family to enjoy.
Go to a farmer's market
There are tons of fruits and vegetables that are harvested during the fall. And, before winter rears its icy head, there are a few farmer's markets to visit. Along with fruits and vegetables, many farmer's markets have stalls with flowers, knick knacks, and baked goods. Visiting a market is a great way to spend time outside, support local businesses and find the perfect slice of pumpkin pie.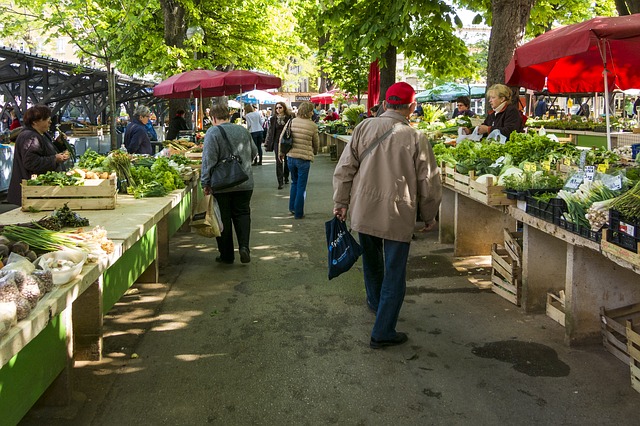 Do a craft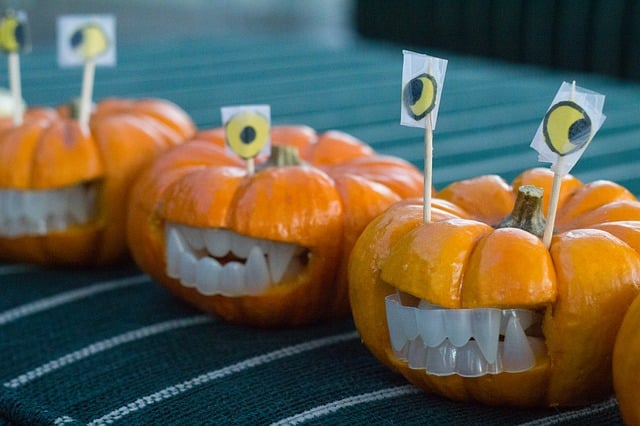 What better way to welcome in autumn than with a crafty activity? Every fall, we carve a pumpkin for Halloween but there are tons of other festive fall art and crafts ideas. Try painting a tree with fallen leaves or creating a haunted house with paint and popsicles sticks. My kids made DIY Halloween Lanterns and they looked fantastic.
Get baking
From caramel apples and s'mores to every flavour of freshly baked pie, everyone has a favourite treat to eat during fall. With Halloween coming up, why not bake something that is equal parts spooky and delicious? Take your favourite fall dessert and give it a Halloween-themed update. Maybe add googly eyes on your cupcakes with icing or stick black liquorice on the sides of your favourite fall cookies or brownies to make them into spiders.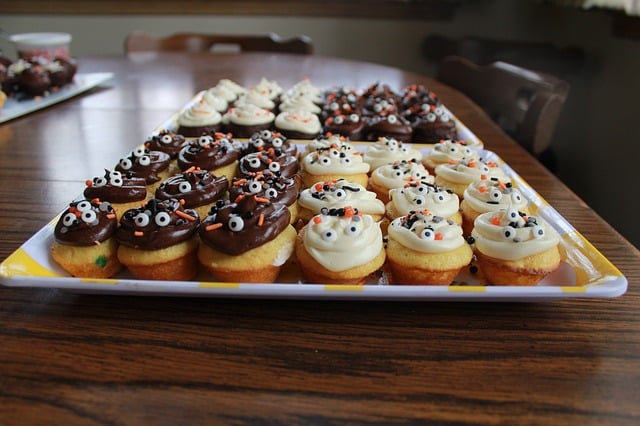 Visit a haunted house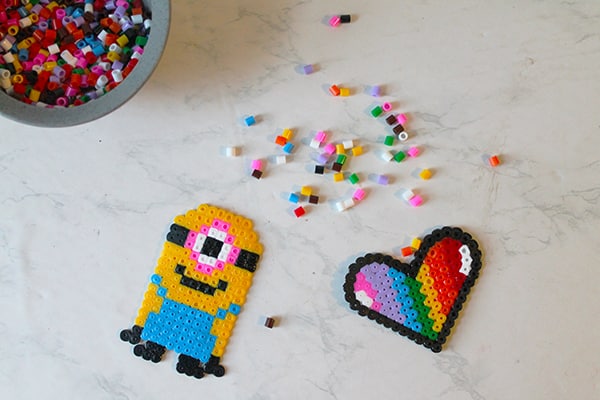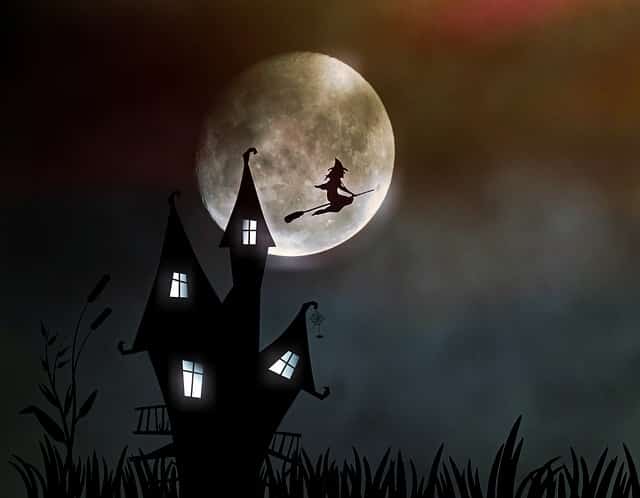 For those who like spooky things, a haunted house may be on your fall bucket list. If you live in or near Toronto, you're surrounded by tons of spooky events like Halloween Haunt at Canada's Wonderland, Screemers at Exhibition Place and Legends of Horror at Casa Loma. The Royal Ontario Museum (ROM) is also a fun place to visit during October with exhibits like the bat cave. Between ghost walks, haunted houses and escape room events, there are tons of Halloween-themed events happening in the month of October.
Have a movie marathon
There are so many Halloween-themed movies to watch in the month of October it's almost overwhelming. From classics like Casper and The Addams Family to popular witch and warlock series like Harry Potter and Halloweentown, your family could watch a different movie every night of the month. A Halloween movie marathon for the entire family to enjoy is a great way to spend time together and with a collection of spooky stories, tricks and treats.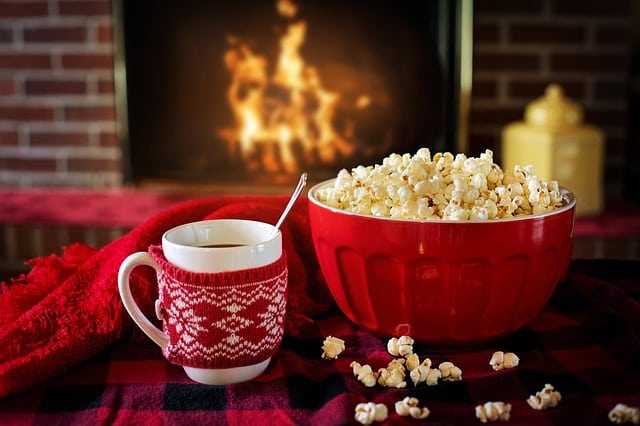 Do you have any tips to share to keep entertained this Fall? Tell us over on our Facebook page