How to Prepare for Back to School During Covid
If you have children in school, chances are their back to school routine this year may look a little different. Whether they will be heading back to the classroom full-time, part-time, or maybe learning from home this year, it's important to prepare them for going back to school during Covid.
Talk to your kids about the virus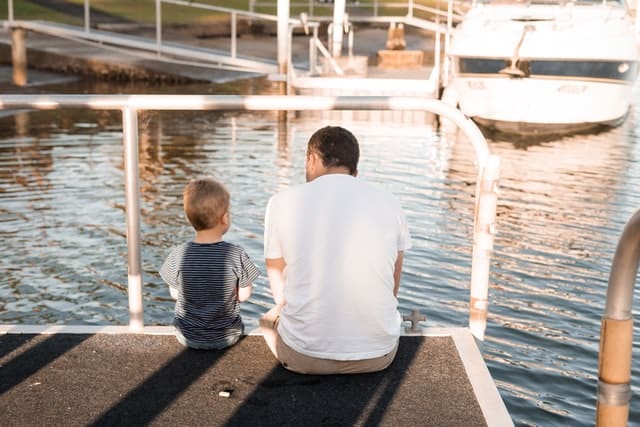 At this point, your children probably know a lot about the virus and what's going on. But make sure to ask if they have any more questions or concerns about themselves or others. Heading back to the classroom may be the most interaction they've had with others in a while, so make sure they are ready. If you're not sure how to start, take a look at How to talk to your kids about COVID-19 by the Mayo Clinic.
Make boundaries between home and school
Even if your child is home more often than usual this school year, it is important to make boundaries between home and school life. Set hours throughout the day that are for school, for lunch, and then for afterschool and stick to this schedule. Staying on a schedule will add some much needed routine to this new way of schooling.
Stay up-to-date on your school's plans on going back to school during Covid
Make sure you are aware of the plans and procedures that your children's school has in place if they plan to reenter the classroom. Find out what classrooms will look like, if masks are necessary, what their recess will be, get as much information as you can and relay that information along to your kids so they know what to expect. Also, be aware that the school may change policies at any time and make sure you are always checking on that.
Create a quiet space at home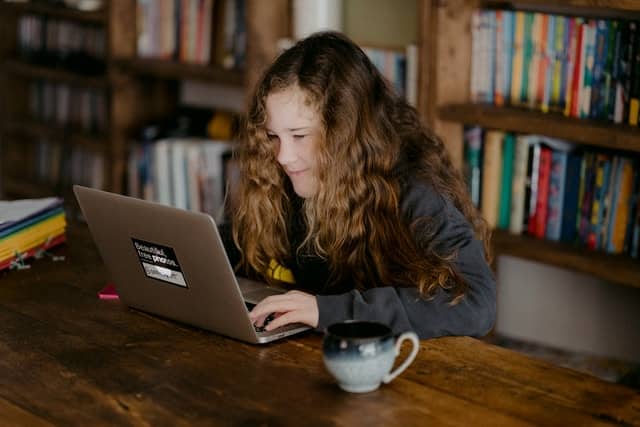 If they're going back to school, virtually learning, or being homeschooled, they'll need a place to do their work. Set them up with a quiet area where they can work from a desktop computer, a laptop, whatever they may need, with little distractions around. If possible, it is best for this space to be separate from their bedroom to limit distractions.
Be flexible
With so much uncertainty surrounding Covid-19 and how it will affect the school year, you should make sure your kids are ready for plans to change. The school year could start out one way, and then change depending on the state of the virus. Tell your kids that they're going to have to be flexible in the new year and adapt as the year moves forward.
Check in with your kids regularly
This is a stressful time for everyone. Take the time to talk to your children and get feedback on how they feel about going back to school. Let them know that they can come to you with any concerns or problems that they may have.