Great Resorts for Solo Parent Travel
Perfect Resorts for Vacationing Alone with Kids
Being a solo parent can be extremely difficult every day of the year, but it becomes even more so when it comes times for a vacation. After all, vacations are a time for fun in the sun. And while every parent wants to spend time with their children, they also need a little downtime for themselves. While this is possible for two-parent families, solo parent travel doesn't always allow for someone else to keep an eye on their children so they can have an hour or two for themselves!
Thankfully, there are a few extraordinary resorts that are perfect vacation destinations for solo parents and their children. These resorts have created amazing options for both parents and children. Everyone can enjoy fun activities and the downtime that they deserve.
Here are our favourite extraordinary resorts ideal for Solo Parent Travel: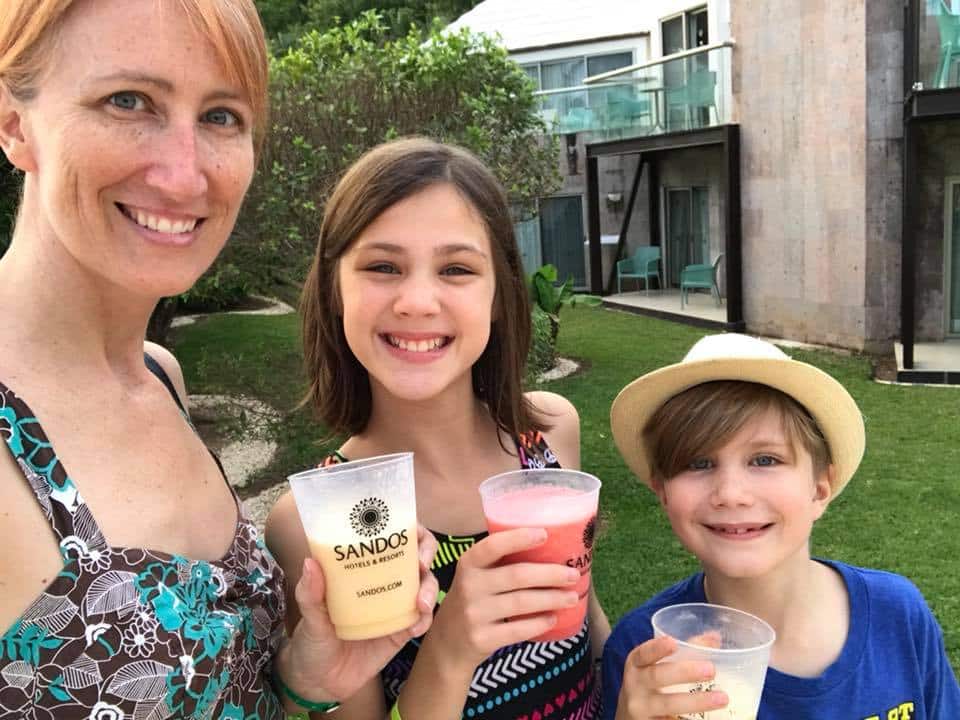 Sandos Caracol
Everyone will love the all-natural beauty that thrives at this spectacular resort in Playa del Carmen. Adults and children alike can snorkel inside the natural cenote, take a swim through the lush mangrove forest, and splash in the water and down the slides at the water park. Parents of younger children will love the kids' club. They can drop their children off for some yoga, games, and more while they go off on adventures of their own.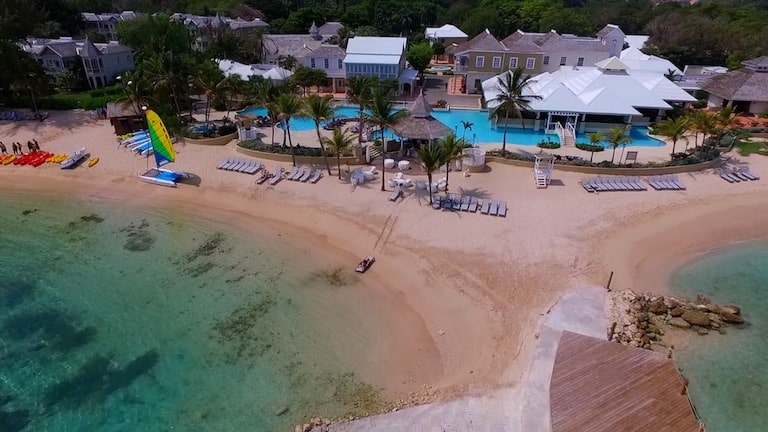 Melia Braco Village
This Montego Bay resort is perfect for those who love to spend time in the water. Children are encouraged by staff to join in on the fun at the kids' club. This gives you free time to sit by the water and enjoy a good book. For those times that everyone wants to be together, the Adventure Park offers quite the unique experience. Parents and children can zipline over the forest and the pond before tackling the rock wall and the obstacle course.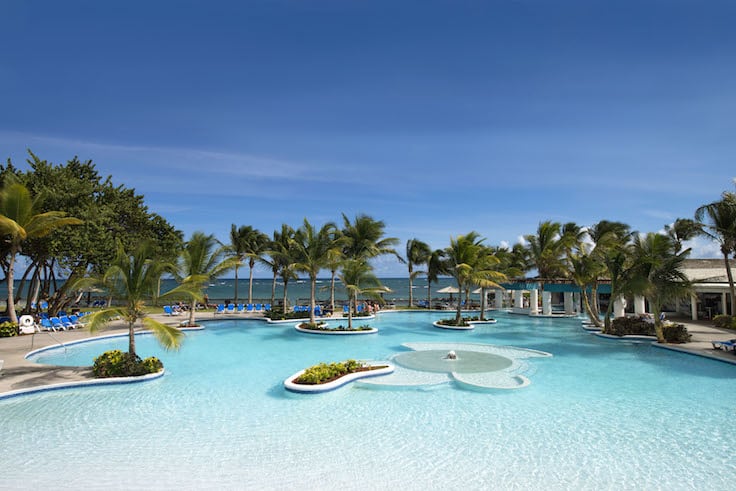 Royalton Negril Diamond Club
Families of all sizes will love every part of the Royalton Negril resort. There is a kids' clubs for both younger children and teens. That means that a solo parent doesn't need to worry about what their teen is doing when they are not together. They will know that they are safe in their hangout with supervision. The entire family can get together throughout the day to play different sports and recreational activities. This is the perfect time to make new friends with the other families at the resort. Solo parents can upgrade to the Diamond Club when making their reservations. By upgrading they will receive many extra perks during their stay. The favorite perk of solo parents is the butler service, as it means that they do not need to take care of all those little details like dinner reservations. Instead, they simply tell the butler what they need, and the butler takes care of it all.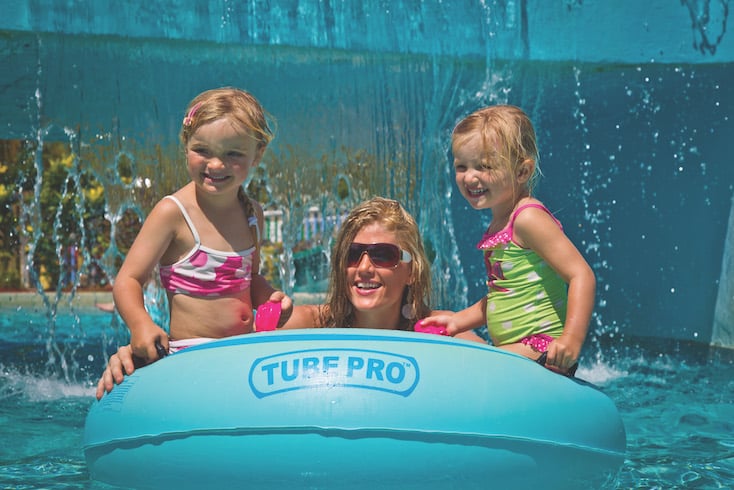 Coconut Bay Beach Resort & Spa
This phenomenal resort in St. Lucia has everything that a solo parent and their children need for their vacation. Everyone can participate in a rousing game of paintball before going snorkeling in the warm water of the Caribbean. When the children are busy having fun on their own at the climbing wall and the rest of the Cocoland Kids Klub, the adult in the group can venture over to the adults' only pool area for some relaxation and kid-free fun. Children will have a blast with the ducks, sheep, donkeys, and goats at the petting zoo, while their parent stands back snapping photos. The entire family will want to gather together for all the available day excursions, especially the pirate themed ones.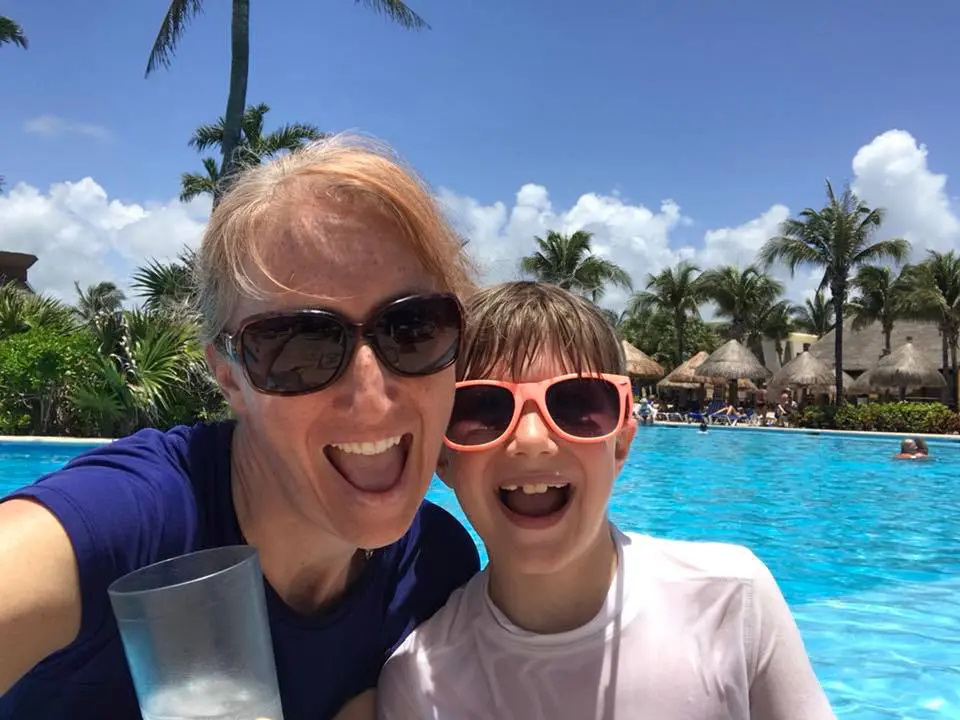 Abaco Beach Resort
Children will love hanging out with the local children at this resort in the Bahamas, as part of the Bahama Buddies Program, as they learn about the local culture and traditions. Everyone will love learning the local dances before grabbing a pole to fish off the docks and learn how to prepare conch. Mom or dad will be torn when they go to drop their children off at the water trampoline because as much as they want to go off on their own, that trampoline is going to be calling them over as well! Families will want to go on a few of the eco-tours that the resort offers before going island hopping.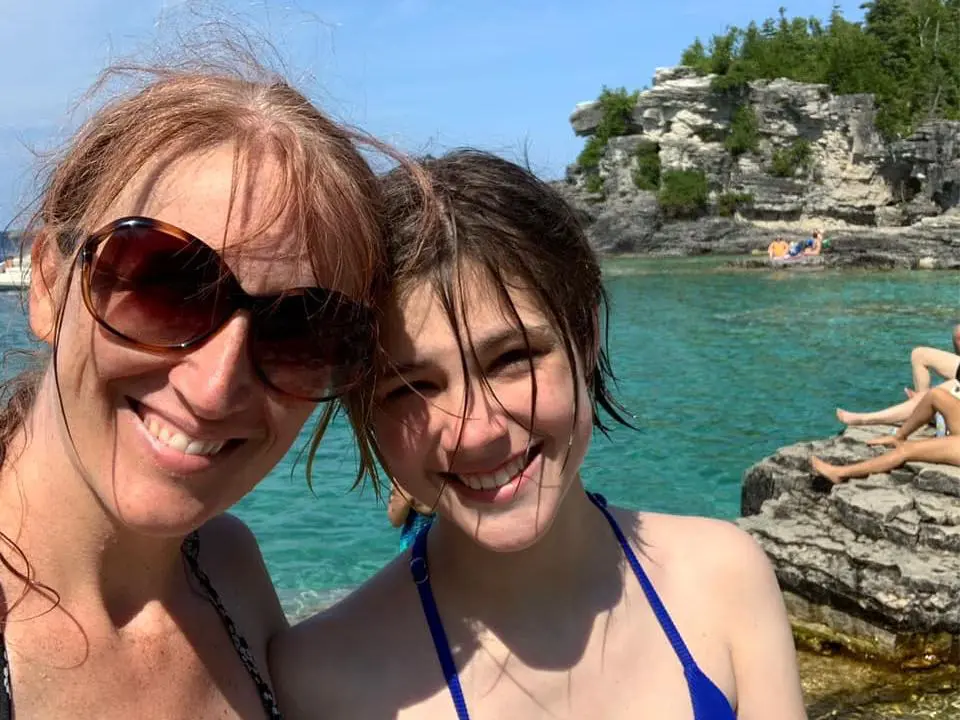 Ocean Club
This Turks and Caicos resort is only ten minutes from the only conch farm in the world, which means that a solo parent and their children can see this unique site during their time on the islands. Children will love going on Seafari, which is a resort-wide scavenger hunt. As they are discovering the local eco-systems, they have a chance to meet new friends and win prizes. Parents can chill out as their children are out exploring, but they will want to get everyone together to board a glass-bottom catamaran for a ride out on the water to see the local marine life. Another wonderful option that many parents choose is a trip over to Little Water Cay Island to see the iguanas that live there. Everyone will also love going horseback riding, kayaking, and jet skiing during their vacation.
These extraordinary resorts are perfect options for solo parents who want to have the best of both worlds when they are on vacation. When they choose any of these destinations, they will find that they can have the quiet and relaxation that they deserve, while also having fun with their children as they all go on adventures and make memories to last a lifetime.
Where are your favourite family friendly resorts that are also perfect for solo parents? Come on over to our FB page and share! And check out our post on taking a road trip with kids.