Tips for Camping With Your Family
Disclosure: this post may contain affiliate links. I may get a small commission at no additional cost to you if you decide to make a purchase through one of my links. You can read my full disclosure here.
If you watch our Youtube channel you know that we once spent the Canada Day long weekend camping…for just one night! It was stressful to prepare so much for such a short trip, but well worth it! There was no greater place to be on that beautiful weather weekend (small rainstorm not included) than outdoors! If you watched the video above, you will know that we encountered some issues on our trip. Nothing big, but certainly things to think about for next time! That's why I came up with this list of four top tips for the next time you go camping with your family.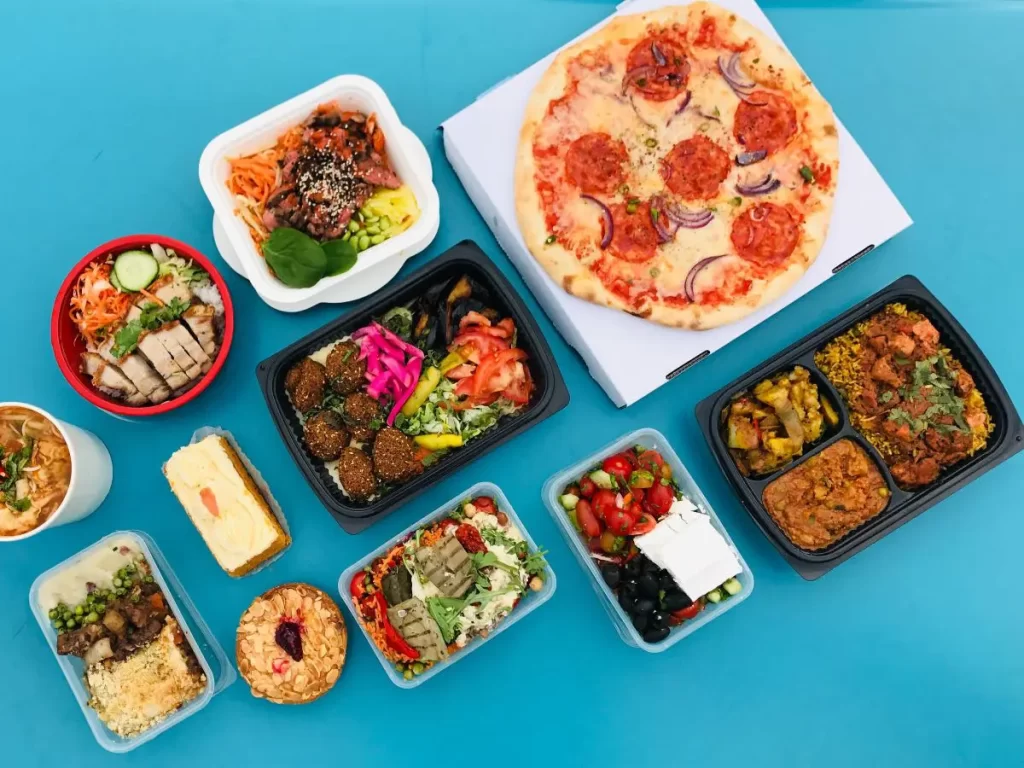 For this trip, we packed all the food we needed (How did it all fit in our car? It was a packing miracle!) and it was super simply to do. Keeping in mind the food tastes of all members of the family, this is a cost-efficient way of ensuring you're making the most of your trip with your family! Don't forget the beverages, condiments, utensils, and anything you may need for cleanup! Prepping your meals ahead of time also means you're likely cutting down on how much garbage and recycling you'll have. There may not always be somewhere near your campsite to deposit things like that. Your kids can help with the meal prep too. It'll help them feel like they're contributing something to their family vacation.
2 – Always pack for rain
It's been a Berg family curse that it's rained on us every single time we've been camping! This was especially true over the Canada Day weekend when we last went camping, where even with weather of 40 degrees and over, it still rained! We didn't expect it to happen, but it turned out okay in the end. Camping by definition means being outside, so be sure to always pack for any of the elements that could affect your time outside. Raincoats, umbrellas, rainboots, and lots of towels in case you have to keep your tent clean from the mud.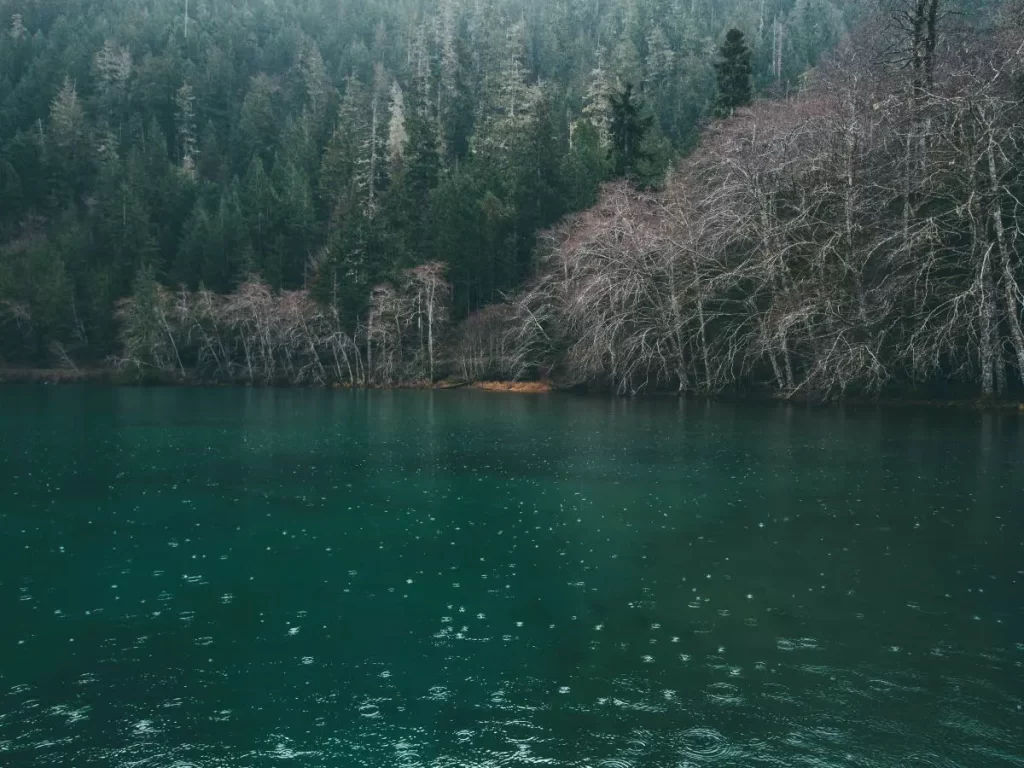 3 – Sand doesn't have to be the enemy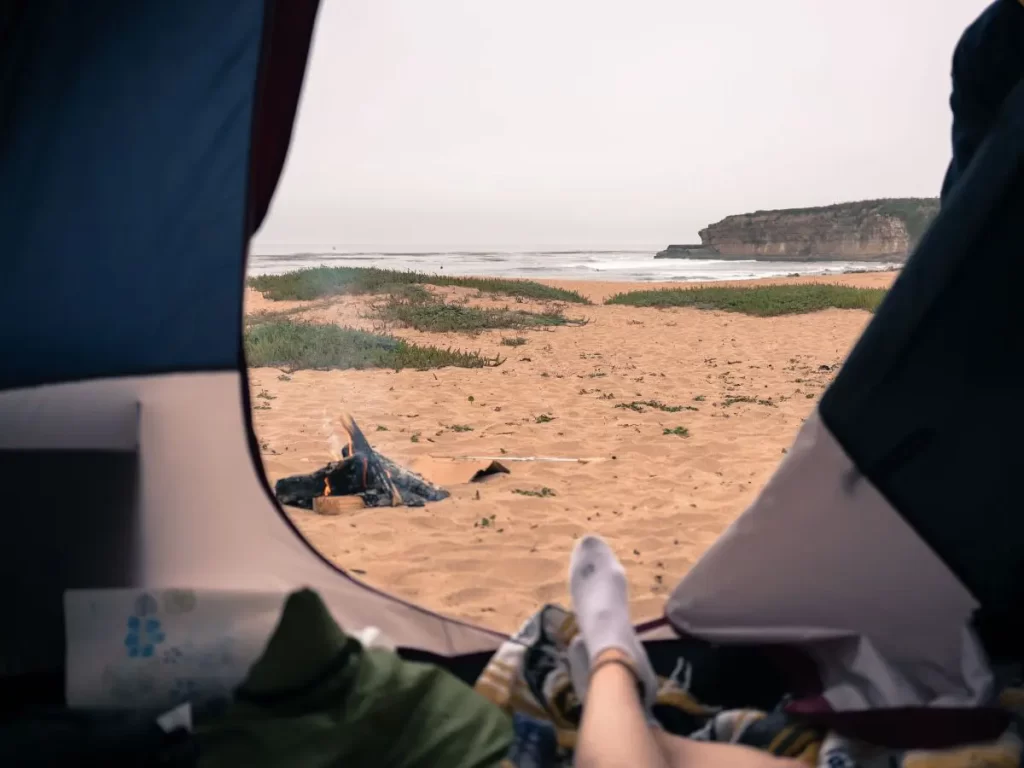 You also saw in the video that we had an issue with getting lots of sand in our tent. The kids loved playing on the beach and in the sand, so we have no regrets about that. I just wish sand wasn't so messy! For next time, one idea would be to get a groundsheet to put on the bottom of the tent. This can be carefully lifted off the ground at the end of your trip, shaken out outside the tent, and packed away for next time. It would also be a good idea to bring along a small broom to wipe off feet before entering the tent or to sweep up small areas of sand pileup in your tent. This is the one I bought from Amazon and I love it.
4 – Make safety fun
Especially outdoors on a camping trip, safety is paramount and making sure your kids always have their eyes and ears open is a must. Instead of having to remind your kids to always bring a flashlight with them when it gets dark outside, you can bring along a pack of glow sticks and make lighting up the night more fun for them. They are cheap to buy, easy to find, and multi-coloured for your kids to enjoy. They can wear the glow sticks as necklaces or bracelets and still use the light from them without having to carry anything extra around.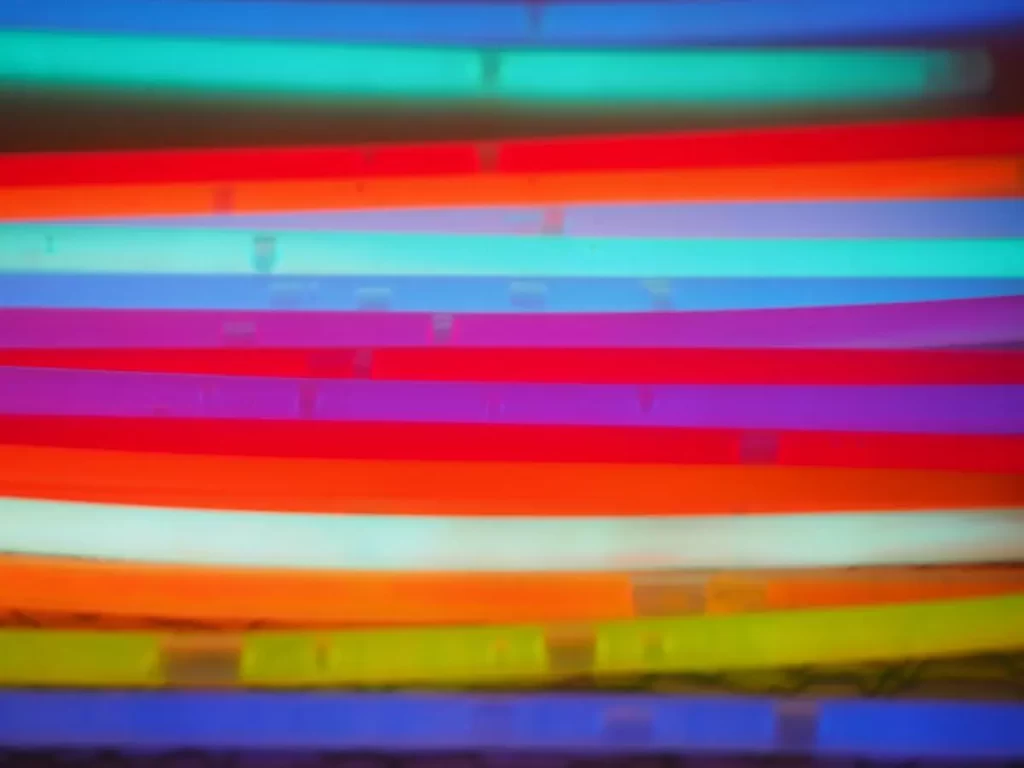 If you have any other tips from family camping trips you've taken or if you have any fun stories of camping excursions that have been a blast, I'd love to hear about Them! Tell us over on our Facebook page Check out more tips on making camping fun and easy here.